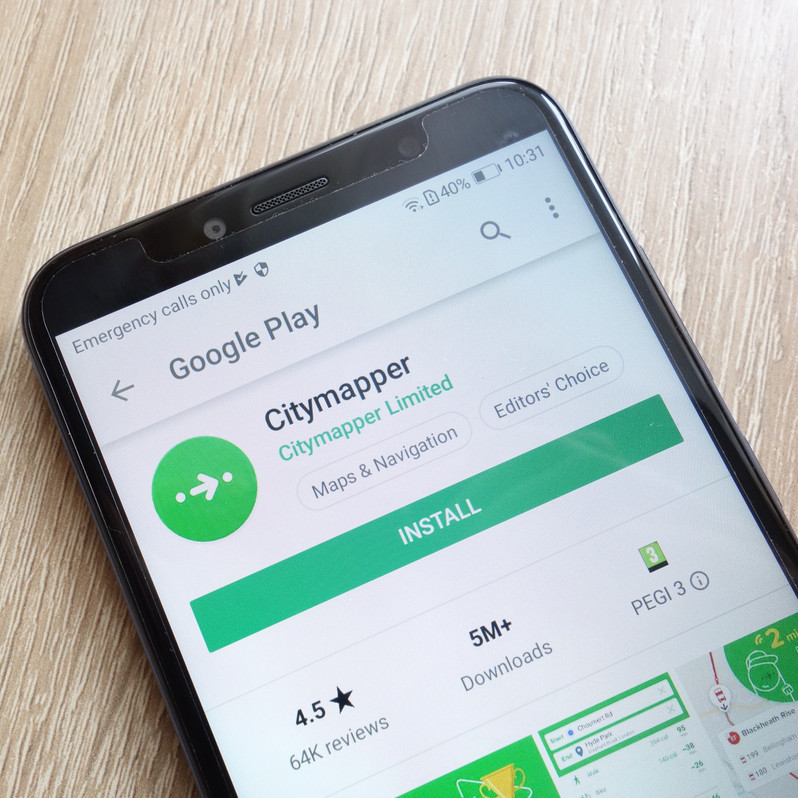 [ad_1]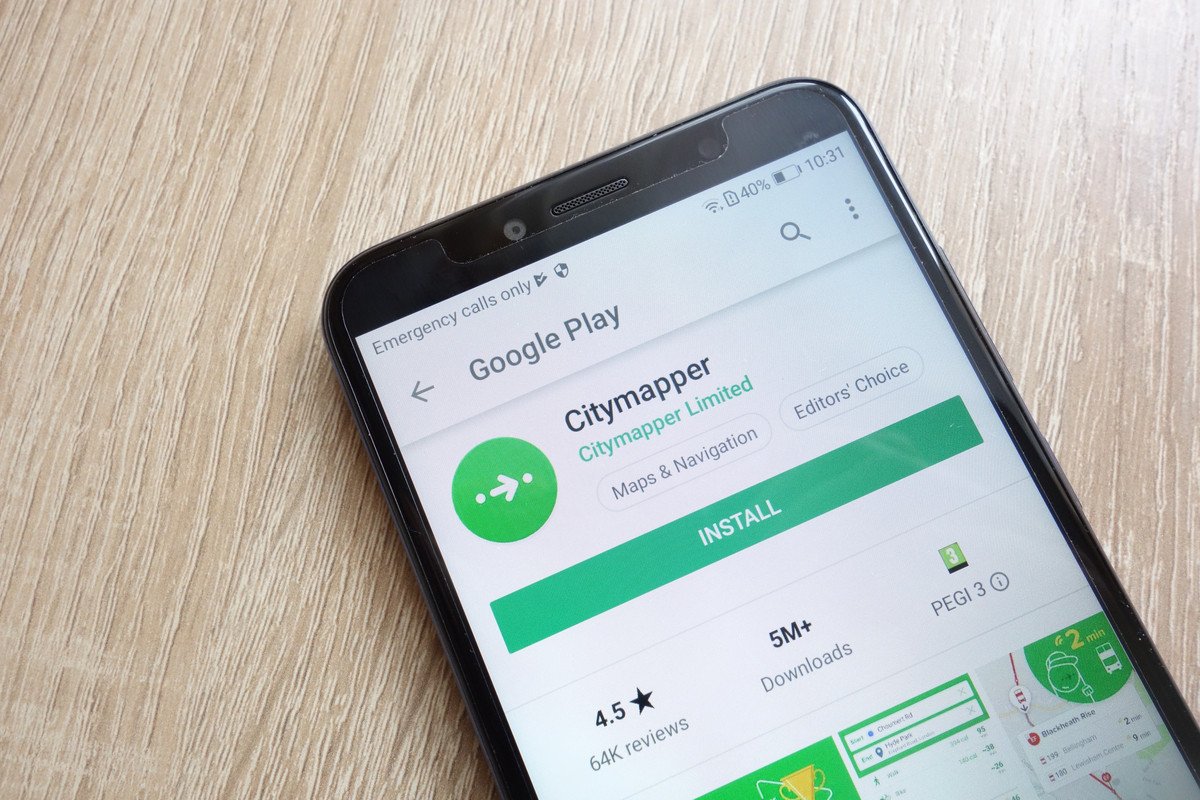 Swit / Bwlch Piotr.com

The London route planner's bid has announced the launch of the Pass Citymapper, its own unconnected card that combines different transport subscriptions in London in one weekly subscription.
After experimenting with a bus on London roads, Citymapper wants to do more than just calculating the path to its users. By offering the Pass Citymapper, the London bid wants to locate itself in the MaaS (Mobility as a Service) and move from the role of the path facilitator to the subscriber integer. The Route will go beyond public transport and will include new transportation methods such as scooters, scooters and VTC.
Congregator of transport subscriptions in one card
Subway, bus or bike subscriptions: the Passport Citymapper will bring them all together in one card through two weekly subscriptions.
According to Wired UK, the first subscription will be set at £ 30 and will provide unlimited access to subway users and London buses between zones 1 and 2 in the city. The second subscription set at £ 40 will offer the same access as the first subscription in addition to unlimited access to standard self-service bikes, as well as two types of tours with the app . Citymapper Tour – VTC center bus service.
Boost for local people, but also for tourists
Digitization is needed, the Citymapper Route will only be sent to subscribers, but also available on a dedicated portal on the smartphone that is compatible with Apple Pay and Google Pay, the aim is to pay or authenticate its ticket directly with the app.
This solution will not only facilitate London's lives, but also, and especially to get rid of tourist slots, often an overseas ticket system to London. The Passport Citymapper will be available without commitment from March or April.
[ad_2]
Source link