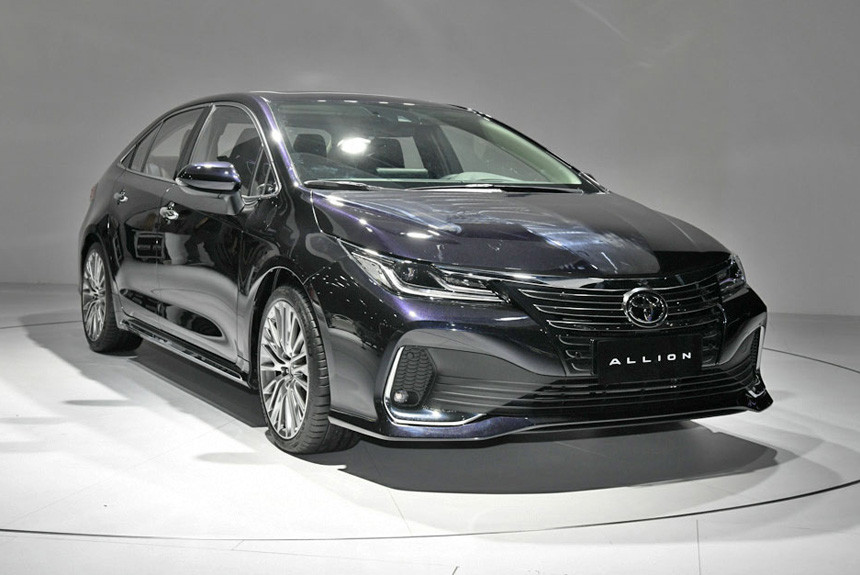 [ad_1]
Toyota Allion model is well known to Japanese car industry enthusiasts. These sedans are only produced in the drive version on the right for Japan's domestic market. The first-generation Allion appeared in 2001, and is now the second-generation model in service, which came back in 2007. But now the Allion name will be officially used outside the Islands. The new Toyota Allion for the Chinese market was showing at the Guangzhou Auto Show.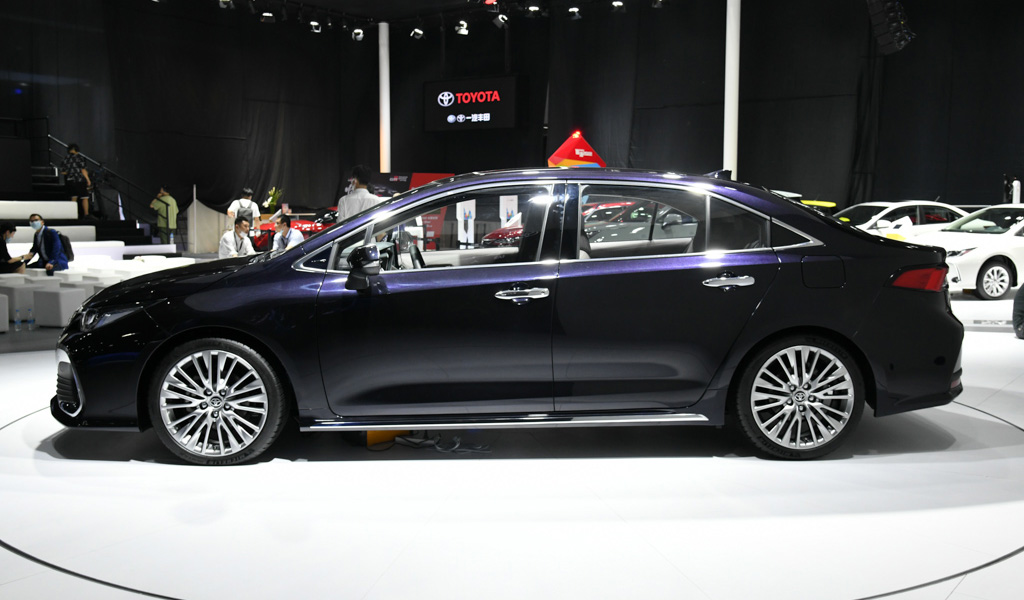 Alas, now this is not an independent model, but a variety of Corolla, known worldwide. The main difference is that the wheelbase has increased from 2700 to 2750 mm: the insert is made in the rear passenger leg area. Furthermore, the roof and rear doors are "extended" neatly, and the extra 50 mm is not impressive. In the corporate hierarchy, the new Allion will actually occupy the same space between the Corolla and the Camry as the Japanese name.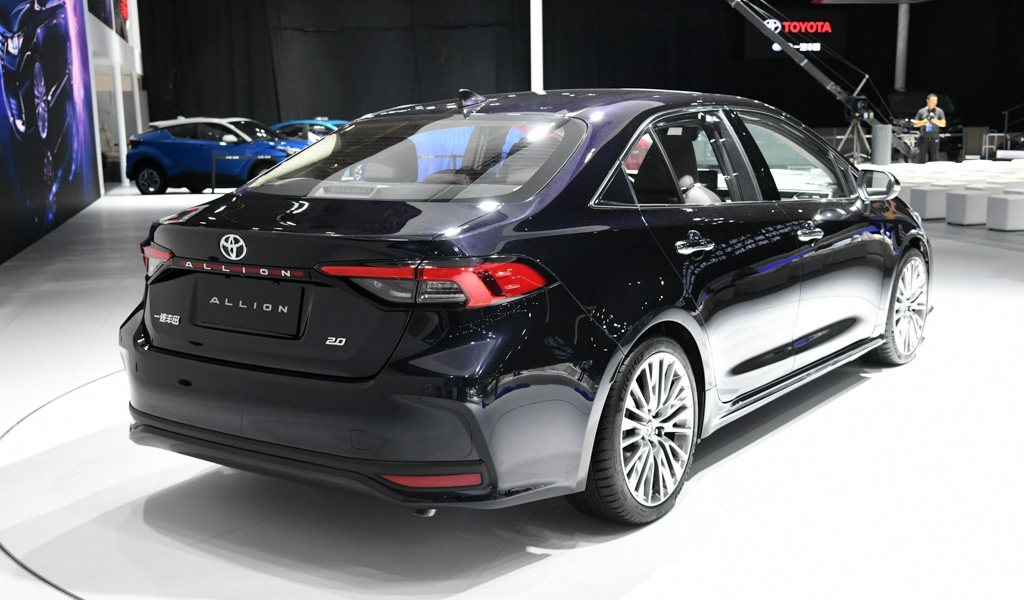 Other differences from the donor model include luxury chrome ornament, a different front-end design (though the main LED lights remain Corolla), slightly modified taillights and 18-inch wheels. The interior is also almost entirely inherited from the Corolla, except that the decoration here is richer.
The Toyota Toyota Allion has a two-liter (178 hp, 210 Nm) output engine and variant – the local Corolla does not have such a tandem, but is installed, for example, on cars for the United States. Perhaps, a hybrid Alliance with the same power plant as that of the gasoline-electric Corolla will appear soon.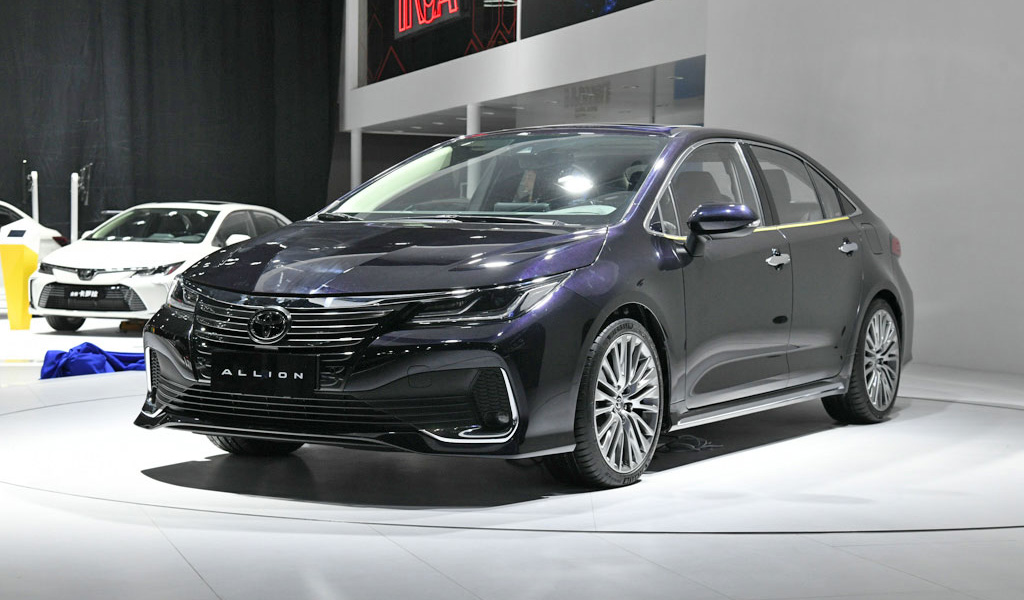 The Toyota FAW joint venture will be responsible for producing Toyota Allion sedans, and the cars are expected from local dealers before the end of the year. But such a long-wheelbase sedan is unlikely to appear in other countries. Incidentally, in China there is another type of Corolla: Toyota Levin's sedan is distinguished by a more aggressive design, and another joint venture, Toyota's GAC, is involved in its production.
[ad_2]
Source link