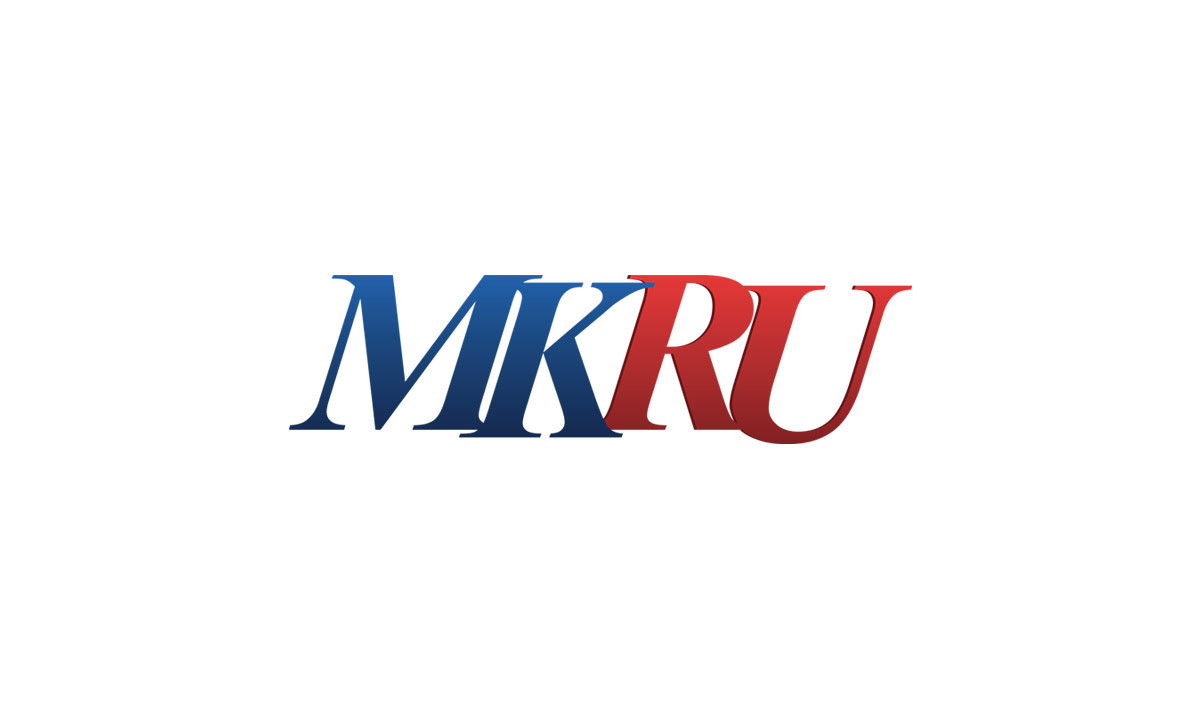 [ad_1]
today at 11:06, views: 387
The state prosecutor issued the accusation for the Seventh Studio.
In agreement, Serebrennikov decided on May 16, 2011 to create a "Seventh Studio", which included Itin as CEO. From May 16 to August 1, Itin and Serebrennikov decided to have enriched with money allocated by the Ministry of Culture, to create a coherent criminal group. lists of unreliable events were prepared within the framework of the Platform project which highlighted overlap in the performances. Serebrennikov co-ordinated and implemented an ordinary criminal intention. Itin Maslyaev, Malobrodsky and Voronov appointed senior positions. Creative reports were presented that the subsidies were spent on events in full.
In the criminal group there was a clear distribution of roles. Thus, Itin, in Moscow, decided to appoint Maslyaev's chief accountant, Serebrennikov to the post of artistic director.
[ad_2]
Source link