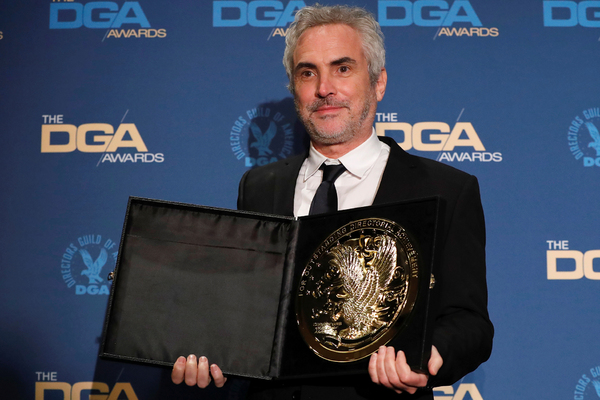 The 71th Film Guild Award ceremony was held at Beverly Hills. The winners list was published on the organizers website.
In the main nomination "The Best Director of Feature Film", Alfonso Cuaron Mexico won a black and white picture of the life of a world class family in Mexico in the 1970s.
He made the first prize for the first time, Burn Burn, who shot the "Eighth grade" film. The best documentary was named as the director of "Three traders of the same" Tim World. Bill Hader awarded the comedy episode of the "Barry" series. The best director of the drama series was Adam McKay, who shot the Heirs.
The Guild of Directors Award was awarded for outstanding achievements in film and television instruction since 1948. In the whole of the award, he received this award in the category "Best Director of Feature Film," only seven times the Oscar awarded corresponding.
Earlier, in January, analysts estimated the chances of Oscar nominee to receive the Academy Award.
More important news in the Lenta & Day Day telegram channel. Subscribe!
Source link