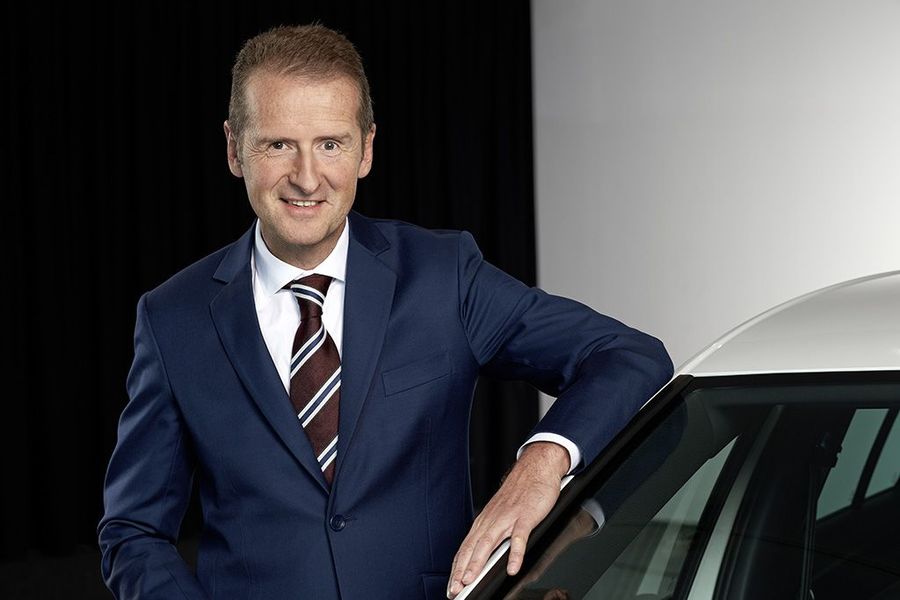 Herbert Diess said he was expecting Volkswagen to become the most profitable group that produces electric cars. The Head of VW claims that they will bring profits to the German group since the first generation of electric vehicles.
The Volkswagen Group's leadership does not deny and continue the series of very heavy statements about the company's potential.
Having told us that VW has the capacity to produce 50 million electric cars, Herbert Diess came to the ramp with a new message full of optimism.
"No awe are looking to become a most profitable group that produces electric cars, " says Diess, who expects the first VW electric vehicles to make a positive contribution to the company's profits for the early years of the launch.
We remind that the Germans have announced an increase in the recent investment budget for electric cars development by 2023. Volkswagen would spend € 44 billion over the next 5 years, which is 10 billion more than announced the budget set in 2017.
Through Reuters