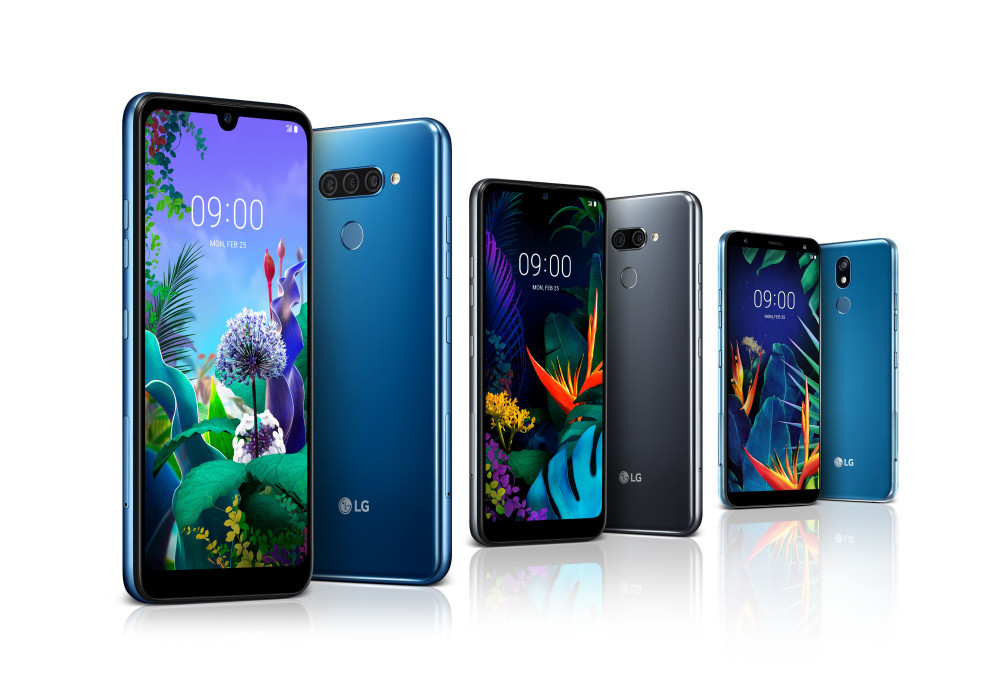 LG Korea has not been a patient until the Mobile World Congress, which will be held next week, and has already released three new smartphones.
The three models are called C60, The K50 ac K40 and falls from the point of view of technical endowments in the middle class. The three of them have been based on eight core processors that have been clogged at 2 GHz.
Q60 has a 6.26 inch HD screen, 3 GB of RAM, 64 GB of storage space that can be expanded with a 3.500 mAh memory card and battery.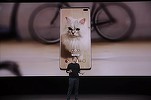 READ OUT Samsung has integrated Instagram directly into the Galaxy S10 camera
This model's photo system includes a top 16 MP camera shared by a 5 MP high-resolution camera and a 2 MP double sensor.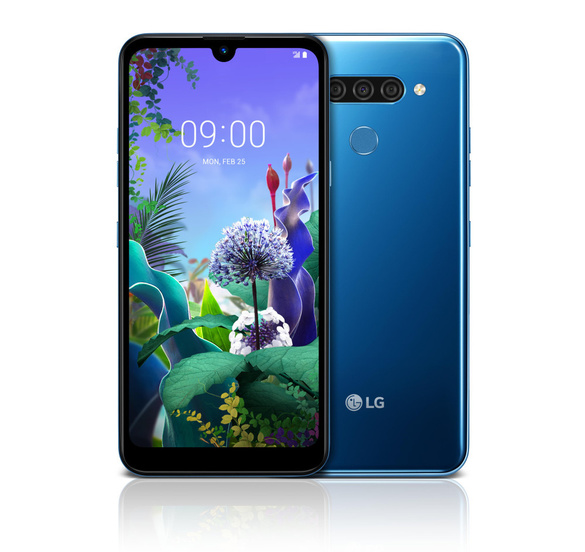 LG K50 has the same screen and battery, but the memory configuration is 3GB and 32GB RAM stored. And it also supports memory cards.
In this case, the photo system includes an ASM camera and a 2 MP depth sensor, losing the large camera on the Q60.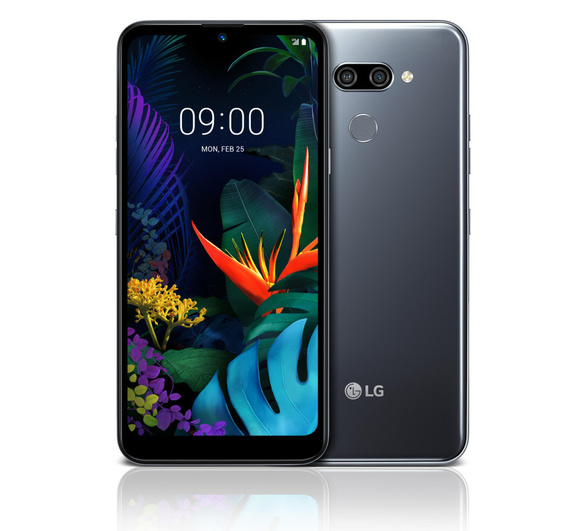 Finally, the K40 has a smaller screen of 5.7 inches but also with a HD decision. Unlike the first two phones, the banged screens that are called on, the K40 uses the old design with a black and throm frame above the screen.
This model is only 2 GB of RAM and 32 GB of storage space. There is one 16 MP camera and the battery has plenty of just 3,000 mAh.
The LG did not announce the price and launch date of the three models, but could be seen at the Korean maker's stand at Congress World Mobile.
Only the information published by Profit.ro can be restored within 500 characters and by citing the source with an active link. Any deviation of this rule is contrary to Law 8/1996 on copyright.
Source link