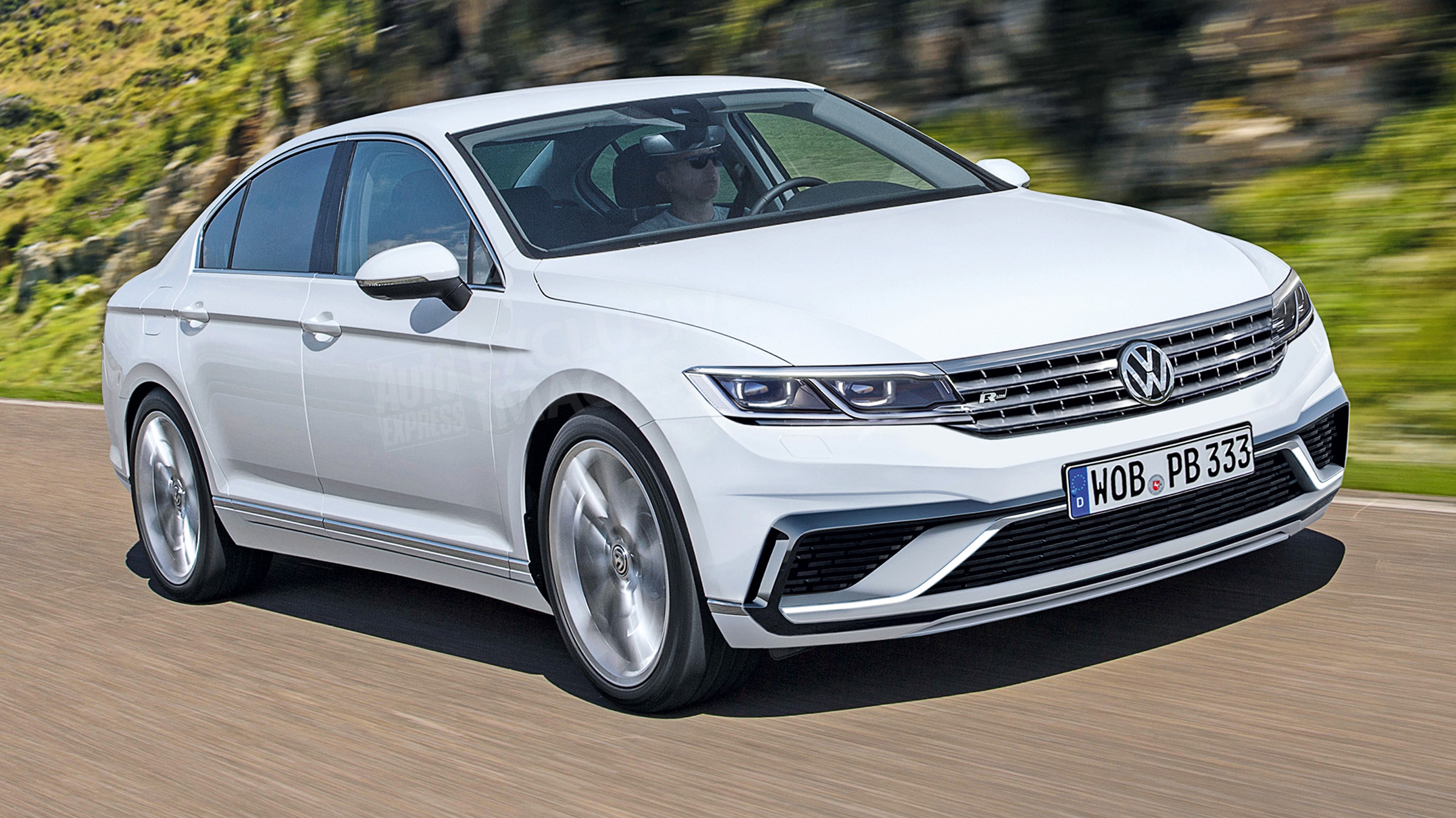 That's when the world's largest automaker accelerates its investments in zero emitting cars, Automotive News Europe reports.
On the European market, Passat sales fell by 5.6% to 127,325 units during the first nine months of this year.
The Passat will be produced from 2023 at the Skvas factory in Kvasiny, published the Handelsblatt newspaper last week, citing sources inside the company. The Kvasiny currently produces the Superb SUVs, Karoq, Kodiaq and Seat Ateca.
The production of Karoq and Ateca models will be transferred to a new factory, published by the German group. In addition, VW wants to build the third Skoda factory in Europe, as both units in the Czech Republic are operating most, among the potential locations in Bulgaria and Turkey.
Volkswagen recently announced that its Emden and Hanover (Germany) factories would be transformed for the generation of electric vehicles by 2022. Electric cars are already being produced in Zwickau. VW has allocated € 1,200 billion for training & 7,700 employees in Zwickau.
Emden's employees (where the Passat now produces) and Hannover have ensured their jobs are guaranteed by 2029, but the company will try to reduce its number of employees to these units by retiring early.
Volkswagen announced investments of € 34 billion ($ 38.4 billion) in the development of mobility services, electric vehicles and powerless vehicles by 2022.
The Volkswagen Group portfolio includes 12 brands, including VW, Lamborghini, Skoda, Seat, Bentley, Audi and Bugatti, as well as MAN and Scania trucks.