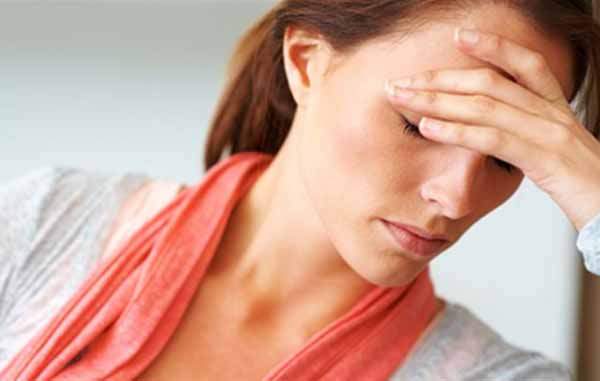 [ad_1]
Stroke and heart disease kill less women aged 30 to 69 in the country. A study of the Ministry of Health shows that the rate of death per stroke in the period 2010 to 2016 has decreased by 11% and heart disease by 6.2%.
Data from the Brazilian Saúde study 2018, released on Friday (8), shows that the rate for stroke has dropped from 39.5 to 35.2 deaths per 100,000 female residents. Heart disease dropped from 55 to 51.6 deaths per 100,000.
Despite the reduction, the two diseases that kill the female population are aged between 30 and 69. Heart disease and stroke are classified as uninhabitable chronic diseases and are prevented. This group has four common risk factors: smoking, inadequate physical activity, harmful use of alcohol and lack of eating.
In Brazil, illegal chronic diseases accounted for 54% of all deaths in 2016. In the age group between 30 and 69, they represented 56.1% of deaths. The Ministry of Health has a strategic action plan to tackle these diseases. The scheme has one of the main stages of Primary Care expansion.
* With information from Agência Brasil
[ad_2]
Source link