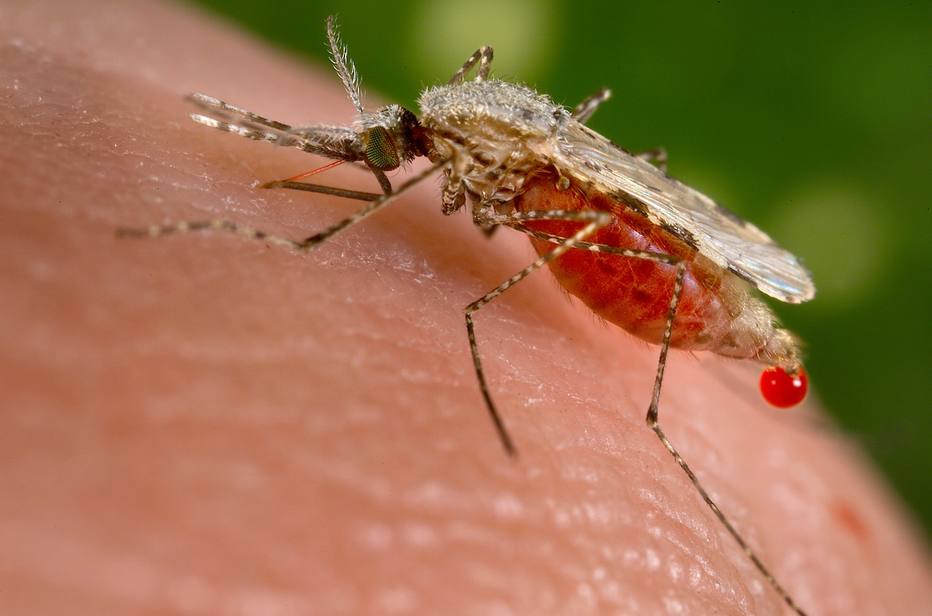 SOROCABA – Examinations performed by a reference laboratory in samples of two children diagnosed with it malaria in Ilhabela, on the northern coast of São Paulo, has given negative results to the disease, the State Health Department published on Tuesday. The cases, has confirmed on the 20th by the city hall, she had a 1-year-old baby and a four-year-old boy.
The initial diagnosis was given by a laboratory from São José dos Campos, according to the city hall. On the occasion, the city released a note stating that, in both cases, a less serious form of the disease had to indicate, and was transferred by the protozoan Plasmodium vivax.
According to Dr Marcos Boulos, State Department's Disease Control coordinator, when the cases were announced, there was doubt due to the age of the patients and new exams were requested. "Malaria is transmitted by vectors (mosquitoes) which stays in enclosed forest areas, where children of that age do not attend. "The new tests, he said, did not find the cause causes of the disease." The children probably have some respiratory disease, but not malaria. "Both patients have already been released.
According to the secretary, this does not mean that malaria is not present in the state. "We have cases that usually occur around waterfalls. There are 5 or 6 a year." According to the Secretariat's Epidemiological Inspection Center (CVE), this year, until October, six cases were registered. Throughout last year, there were 15 cases of the disease.
According to Boulos, the great concern on the North Coast with yellow fever. "We had two recent cases there and one of them had led to death." People who have been traveling to the area, and who have not yet received the vaccine, should be immunized at least ten days before the trip.