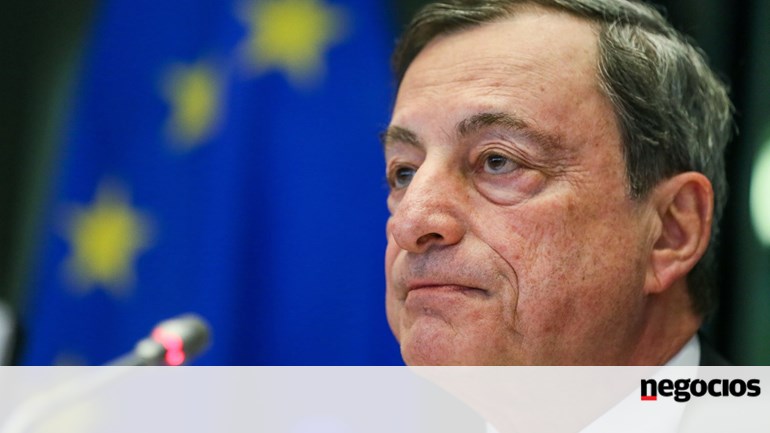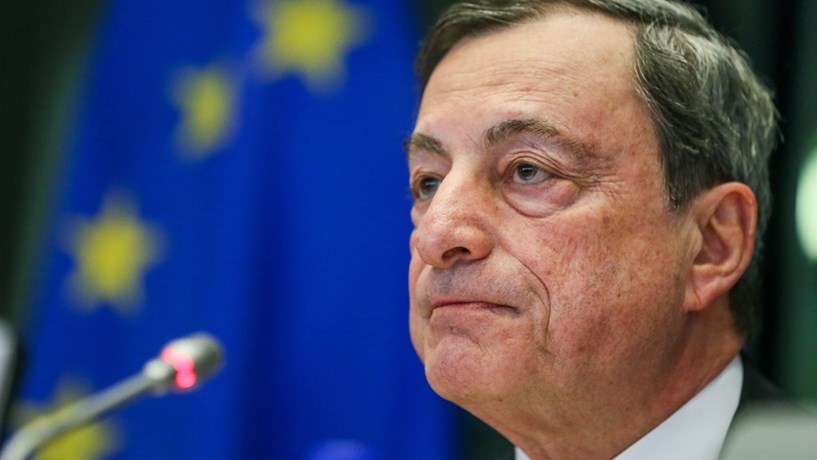 The European Central Bank (ECB) won 7.1 billion euros between 2010 and 2017 with Portugal's public debt being procured under the first public buy-in program launched during the sovereign debt crisis and is expected to make a further EUR 800 million until the end. maturity. Overall, the ECB will be a 7.9 billion euro profit, according to figures released by the central bank on Monday, April 1, in the 2018 annual report.
The story starts in May 2010 when the board of governors decided to launch the debt guarantee markets program (PMTD), known as the Guarantee Markets Program (SMP), a public debt-in-debt program that included t the countries most affected by interest rates at the time, such as in Portugal, Ireland, Greece, Spain and Italy.
According to the ECB, the objective was to "ensure depth and liquidity in market segments with operational difficulties in order to re-establish an appropriate financial policy transfer mechanism". However, the program launched by the then president of the entity, Jean-Claude Trichet, was not effective because it was a temporary one.
PSPP, which was not mixed with quantitative easing through the 2015 program, which ended at the end of 2018 – would cease definitively in September 2012. The European Central Bank came to hold more than 20 billion euros in Portugal public debt o under this program (€ 22,700,000, according to information from 2013).
At the end of 2018, the ECB still held EUR 5.3 billion of Portugal's public debt under the PMTD (SMP). These operations resulted in a return of 7.1 billion euros until 2017 and a further € 800 million up to the end of the maturity of the securities in the portfolio, amounting to 7.9 billion euros.
For the remaining countries, the total profit was € 29.9 billion with Italy, € 17.8 billion with Greece, € 11.5 billion with Spain and € 5.6 billion with Ireland.
The ECB has these gains with the first debt purchase program included in the central bank's annual accounts. The profits are then classified as dividends to the central banks of the Eurozone, respecting the capital key of each. In the case of Banco de Portugal, this key is 1.6%, according to the last update of January 1, 2019.