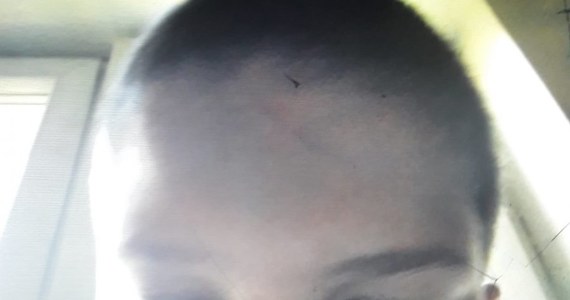 [ad_1]
Officers from the Police Poviat Headquarters at Brzozów are looking for a 12-year-old Daniel Sękowski from Izdebek. Today, new forces have joined the search, "said Podkarpackie Police Marta Tabasz-Rygiel on Thursday.
The 12-year-old Daniel Sękowski from Izdebek is missing
/ /podkarpacka.policja.gov.pl / /
On Tuesday, at 2.30 pm, the boy left the house to visit her grandmother, who lives close to her residence. He was playing at home. Around 4pm, the woman noticed the child's disappearance.
The boy is treated neurological and has communication problems.
On a day it disappeared to wear in dark gaiters with orange inserts, a brown-and-mel sweater with long sleeves. It has 150 cm in height, it has a stall body, its hair is short and cheat, its nose is normal, its ears are normal, its teeth are full.
For two days, searches were carried out along with family, village residents, firefighters of the State Fire Service at Brzozów and surrounding TSOs, GOPR rescuers, members of the STORAT Civil Rescue Association's Association, Bieszczadzki Bioszc Protection Officer in Przemyśl, officers of the KGP Closure Persons Center, the Provincial Department of the Provincial Police Headquarters in Rzeszów and members of the Pogórze Quad Team of Izdebek.
The children are used to find a child, such as bogs, helicopters and drone with a thermal imaging camera, quads and other specialist equipment.
A Podkarpacie police spokesman said new forces had joined the search for the 12-year-old. The search will continue until the boy finds.
[ad_2]
Source link