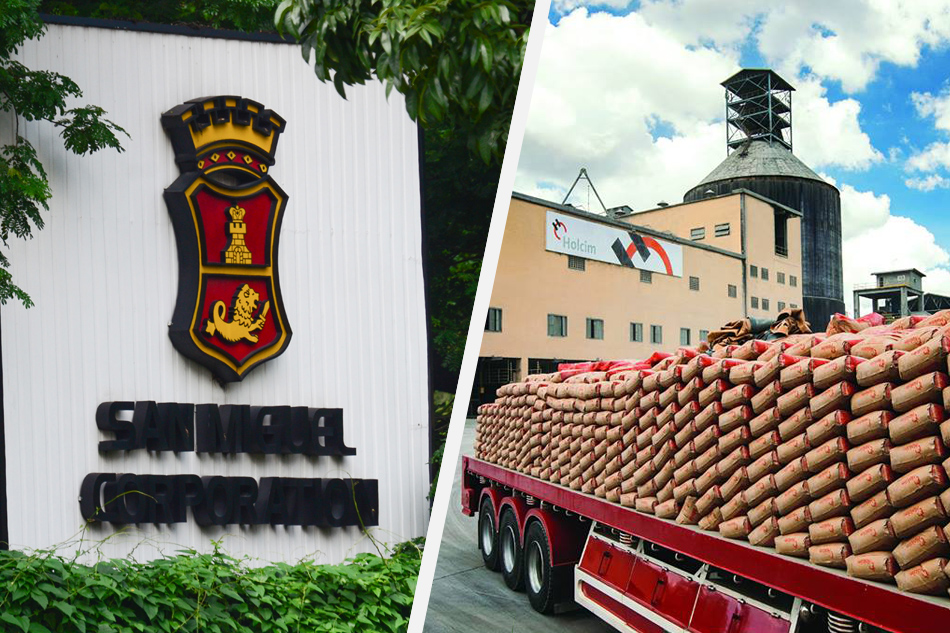 MANILA – San Miguel Corp said on Friday that its unit would acquire 85.73 percent of Holcim Philippines for $ 2.15 billion (P112.4 billion), expanding its cement holdings.
First Stronghold Cement Industries Inc, a unit wholly owned by San Miguel Equity Investments Inc, said share purchase agreements signed with companies managed by LafargeHolcim Ltd in Switzerland, San Miguel at the stock exchange.
A tender offer is made for Holcim Philippines minority shareholders, which holds 14.27 per cent of the company. The transaction is subject to the approval of the Philippine Competition Commission, says San Miguel, who also manages Eagle Cement.
"The acquisition of a HPI will increase the foot of the San Miguel Group in the cement business, and will provide an opportunity to implement its plan to expand its cement business nationwide," according to the disclosure.
San Miguel BV Holderfin Dutch Buy, Union Cement Holdings Corp. and Cemco Holdings Inc.. It will be paid in cash and in full after closing the agreement.
Source link