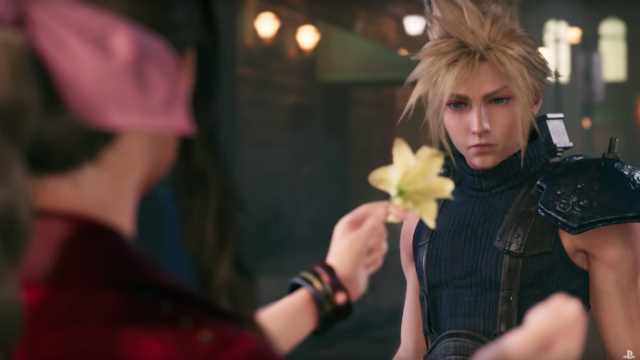 It's live!

MANILA, Philippines – Yes, the Final Fantasy VII remaking is still coming. A new trailer for the high-awaited title, posted above, has dropped, and is one of the title titles for the Sony State of Play exhibition for May 2019, Friday, 10 May.
In the trailer, we see familiar faces, especially to those who grew up playing the original in 1997: Cloud, Barrett, and Aerith. The trailer seems to show early sequences of the game along with pictures of real gameplay, and interaction between the game's Cloud and Sephiroth competitors.
It can be too much of a projection for the title. Final Fantasy VII, released in 1997, is one of the most loved games for the original PlayStation, has been credited for bringing role play games to mainstream. In 2005, a demonstration containing the introductory proportions of the game was released to show PlayStation 3 capabilities:
It was only intended to use a demo, but it did call the fans a call for the title. It would take some decade for gamers to see anything new pointing at remaking when its new Square publisher released trailers in 2015. The first was released in E3 2015 in June of that year: t
In December 2015, another trailer was released: t
Now, 4 years later, it's probably back, and it's not indecent. More details are expected in June, according to the trailer. – Rappler.com
In industry like industry that is changing rapidly as technology, our Tech department tries to be always aware of the latest news, gadget reviews and apps, tips and analysis.
However, readers support our content. Please help us to update you by joining Rappler PLUS.
Through Rappler PLUS, you will receive special editorial newsletters, industry reports, and invite to unique briefings.
But more than that, you will enable us to continue reporting more stories.
Make your move now. Join Rappler PLUS.
Source link