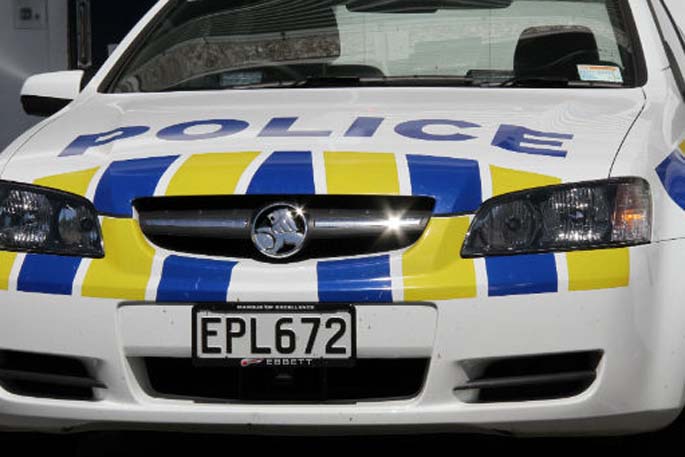 [ad_1]
New Zealand Police is asking road users to pay attention and make safe decisions after a tragic weekend for motorcyclists, with the slaughter of four knights in three misfortunes.
The Serious Accidental Unit and Superintendent Steve Greally investigate all three accidents, says the National Manager's Road Policing & Road Manager, that it is too early to do any comments on how and why the accidents happened.
"However, with various weather conditions across New Zealand today, our pledges for all road users are to pay attention and make safe decisions.
"All road users need to be in a position to respond quickly and safely, someone makes a mistake of them".
Steve says that motorcyclists need not to take risks.
"Getting too fast about the conditions or carrying out unsafe moves can pass tragic results, for cyclists and those that share them with them.
"And other drivers also play play, we know it's difficult to see motorcycles, so all drivers should look twice at crossings and before changing lanes.
"Too many people have already lost members of the family and those who love this weekend. No matter whether you are on a motorcycle or by car, if you are out On the way today, look for each other so no more lives are lost unnecessarily, "said Steve.
[ad_2]
Source link