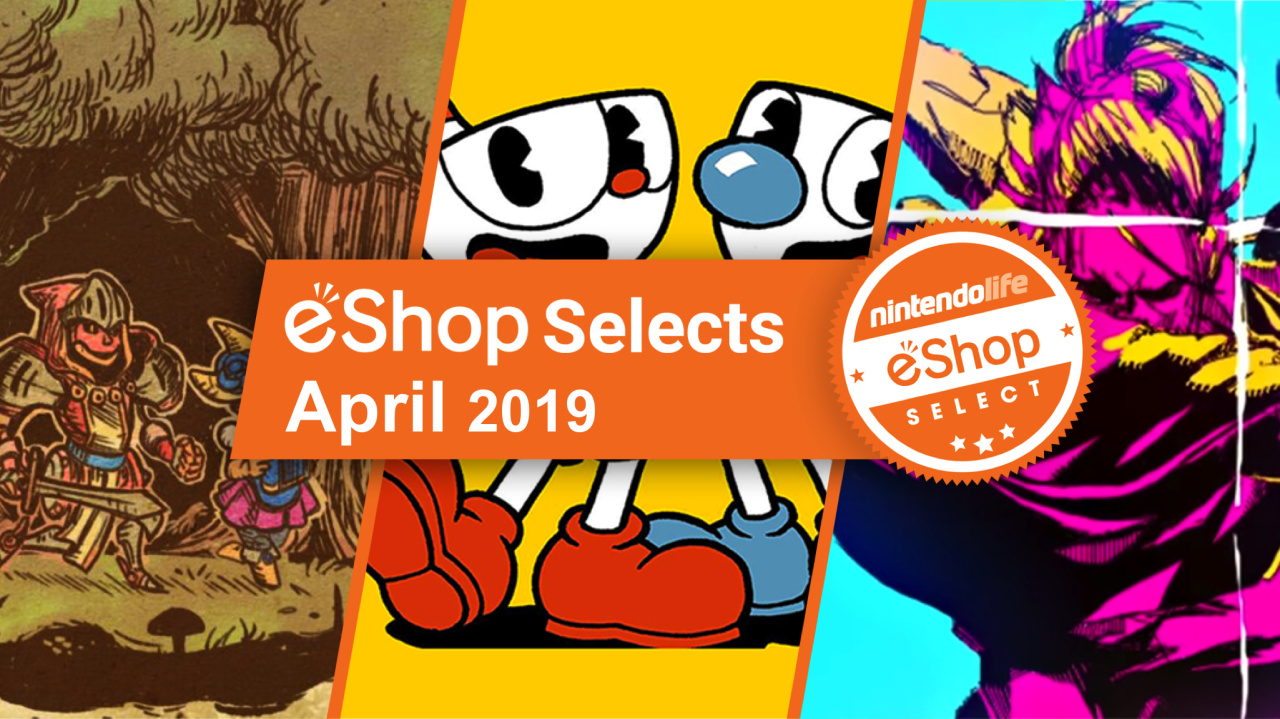 [ad_1]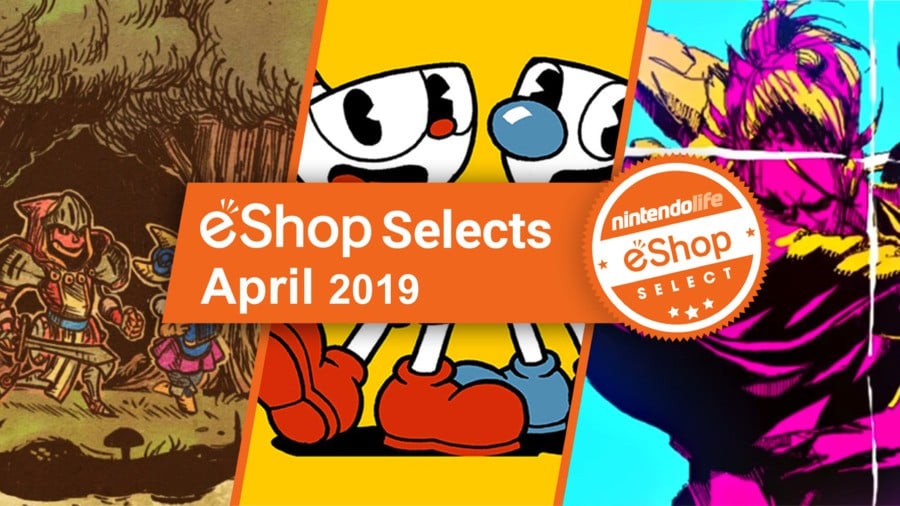 Another month has been and gone and what month it has been on the indie scene. An impressive number of great indies were launched on Switch throughout April and so, there is a time to start an old Nintendo Life eSop Choose a machine!
The aim of these awards is to celebrate the best of Nintendo's digital shop, giving some love and attention to the games that could be lost so easily in the Switch's growing library.
So let's start! Here are the best e-Shop games from April 2019!
Honorary Ideas:
Although these titles did not make our top three this month, they are certainly worth looking at.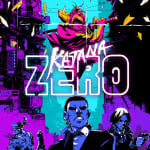 Publisher: Devolver Digital / Developer: Askiisoft
Release Date:
18 April 2019 (USA)
/
18 April 2019 (UK / EU)
The third site this month is Katana ZERO. We awarded the powerful game in 9/10 in our review, praising the inspirational acting title 80s for its hard action sequences, haircut, gripping narrative, and an integral sense of style. a killer, no experience filling on Switch, we would recommend you go ahead and download this one at once.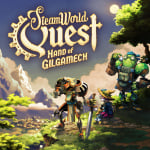 Publisher: Disturbance / Developer: Image and Form
Release Date:
25 April 2019 (USA)
/
25 April 2019 (UK / EU)
The narrow edge of its way to the second place this month SteamWorld Quest: Hand of Gilgamech, a brand new series of SteamWorld's Image and Form drama. We gave this one to 8/10 in our review, saying, although it doesn't reach high heights SteamWorld Dig 2, the presentation is slick, the wit of the dialogue and the gameplay is surprisingly addictive. If you want more SteamWorld, this is worth your time.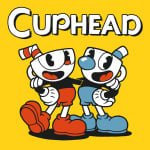 Publisher: StudioMDHR / Developer: StudioMDHR
Release Date:
18 April 2019 (USA)
/
18 April 2019 (UK / EU)
However, while taking the top, and sitting proudly as our favorite e-shop game in April, there is Cup. In all honesty, we had never expected to see this one arrive at Switch, but here we have downloaded it firmly on our consoles and we couldn't be more proud. Another 9/10 said, "this is one" the same hard-to-see game, lovely, lovely, beautiful, which reached Xbox for the first time. Must be with you.
What was your favorite e-Shop game last month? (55 votes)
SteamWorld Quest: Hand of Gilgamech
11%
Hellblade: Senua Aberth
7%
Virtua Racing SEES SEGA
4%
Warhammer Age Sigmar: Champions
0%
Out there: Ω The League
0%
Phoenix Wright: Ace Attorney Trilogy
9%
Hob: The Definitive Issue
2%
Police Mechstermination
5%
Something else (comment below)
5%
Sign in to vote in this vote.
---
How we decide our e-Shop Choose the top three: As we reach the end of each month, Nintendo Life staff vote on their favorite titles from a list of games chosen by the editorial team. To qualify for this list, these games must have been released mainly as a Nintendo digital Switch eSop title in that particular month, and they must have been reviewed on Nintendo Life; we select the qualifying games based on their review scores.
Staff are then asked to vote for three games that they think deserve to sit at the top of that list; the first option gets 3 points, a second option gets 2 points, and the third option gets 1 point. These votes are then calculated to create three top lists, with the overall winner taking the top prize that month.
[ad_2]
Source link