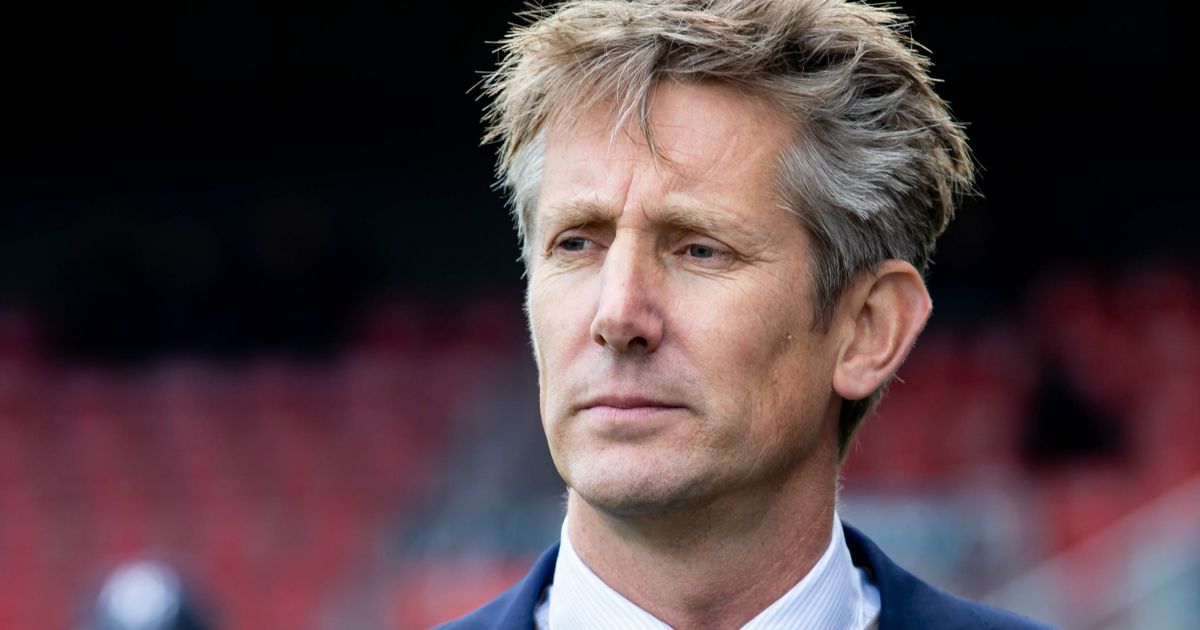 [ad_1]
Edwin van der Sar, apart from Ajax director and also vice-president of the European club interest group (ECA), is not happy with the way FIFA tries to push the World Cup for 2.0 club teams through it. . He announced this at the Tuesday meeting.
FIFA wants to revamp the World Cup for club teams, expand it to 24 participants and allow it to happen from 2021 in the summer. Van der Sar on behalf of the ECA said that a final agreement can only be reached if an international competition calendar also changes.
"Otherwise, we don't see at the moment how an event of this kind fits with the busy schedule," he said, quoted by De Telegraaf. "We are always ready to talk. We are not against it either. We are worried about the way FIFA has decided this."
The world's football association is about to start a new version of the World Cup for club teams in more than two years. "During the summer of that year there is a final of the Champions League and a final battle for the League of Nations and the Africa Cup," said Van der Sar. "Some competitions are already starting in mid August. Football players are already playing more than seventy games a year. We stop once."
Also read: Van der Sar's opposition and fruitless fellow drivers: FIFA continues
[ad_2]
Source link