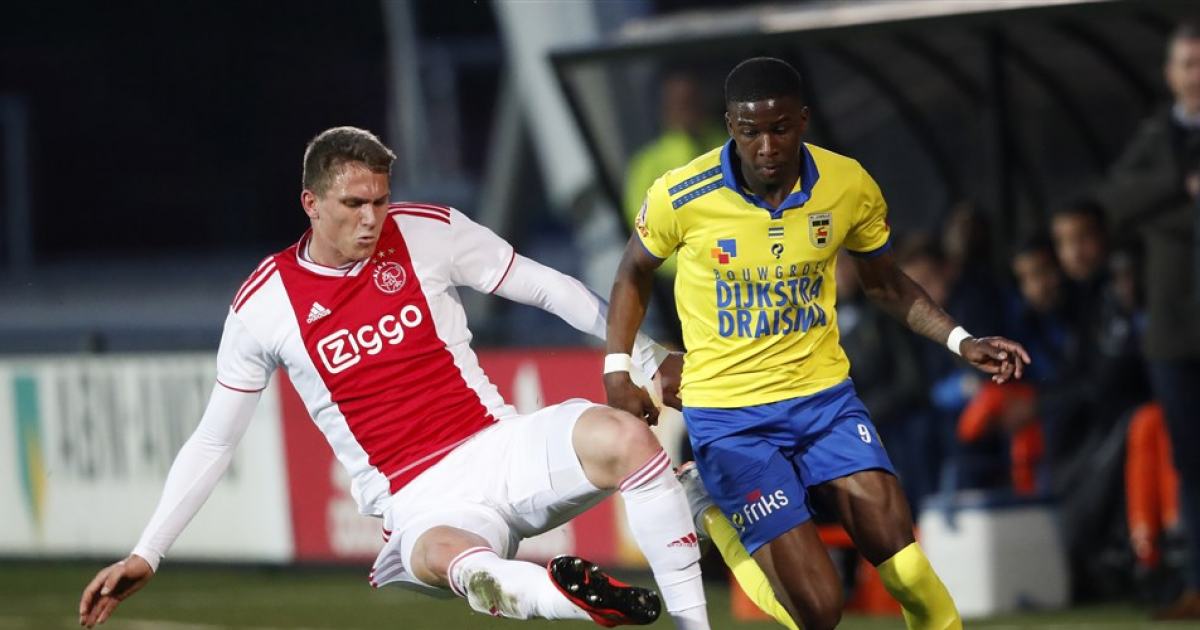 Nigel Robertha played for years at Feyenoord youth academy, but has been secretive from an early age to Ajax. The current attacker of SC Cambuur does not believe that the people in Rotterdam South will be happy with that.
Robertha played Cambuur on South Toekomst against Ajax Young on Monday night. The striker scored twice and did so last year. "I will tell you the secret: I've been to Ajax since childhood," Robertha said in front of FOX Sports camera.
"When I come here I really want. I don't know if the people in Feyenoord are happy with that, haha. Last year I scored two goals here too.
Robertha (21) received his first professional contract with Feyenoord in the summer of 2015. His Eredivisie started a year later against Willem II, however, it was not possible to make a decisive step, so he left to Cambuur.