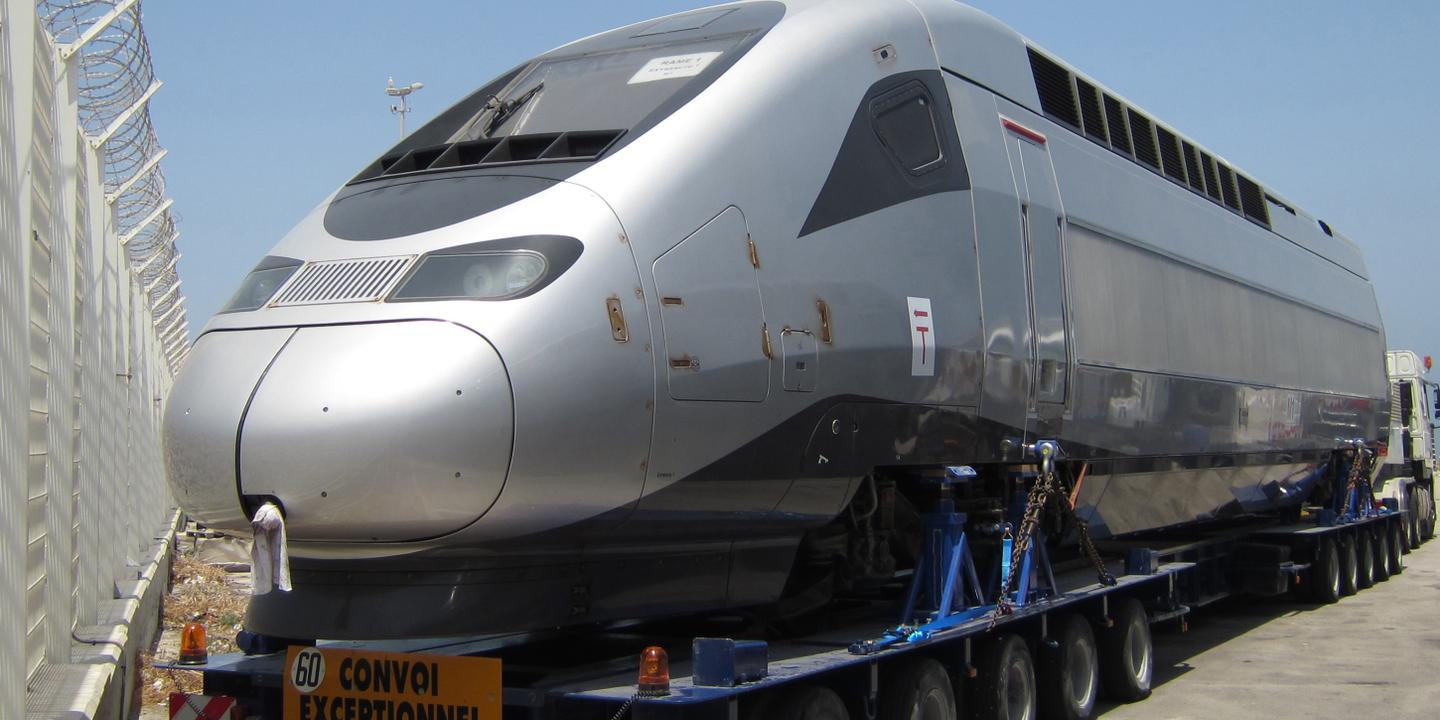 [ad_1]
Subscribers Article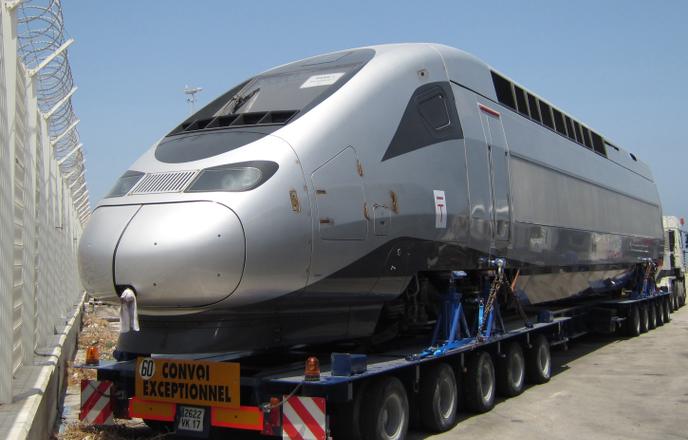 This was the last continent (with Oceania) not to know high-speed rail thinking. Moroccan King, Mohammed VI, was open on Thursday, November 15, the fast African connection between Tangier and Casablanca, through Rabat, in the presence of Emmanuel Macron. They were baptized, during the first trip, the new Tangier-Ville and Rabat-Agdal TGV stations, as well as the Tanger-Kenitra fast-line (LGV) line, of the name LGV Moroccan.
An investment of 2.1 billion euros, with four new stations (Casablanca and Kenitra will be opened later) and 200 kilometers from new line to best quality standards, will give Tangier 2 hours 10 of Casablanca , against 4 hours 45 today. The project is the pride of the National Railways (ONCF), and its general director, Mohamed Rabie Khlie, is clearly present at the opening with, along with him, Guillaume Pepy, the President of the SNCF.
France funded 51% of the project cost
Read too
Morocco: "We build a world faster cheaper line"
Because this mainly Moroccan LGV is the result of the Franco-Moroccan strategic partnership, which he wanted, in 2007, at the highest royal and presidential level. France funded 51% of the project cost ie € 1.1 billion. SNCF brings its expertise in high-speed LGV design, construction, operation and maintenance. All of this, with the aim of transmitting know-French (2,600 kilometers of tracking built, 30 years of operation) for the benefit of the Moroccan teams.
Other major French rail companies have also taken a large part in the adventure: the Systra, the Rail Colas, Thales, Engne Ineo and, of course, Alstom who worked the twelve trains that will be launched more than 300 kilometers across the world . western hills of Morocco. Explanation: the rolling stock was purchased without a tender through Her Majesty's decision.
Too expensive, unsuitable for the needs of the population
This African-scale African-based project has not only received praise. Critical voices, including in Morocco, are listened to: too expensive, unsuitable for the needs of the population. "A ten-meter cost of LGV can be used to build a small school in the rural world", He explained on Wednesday, November 14, in the daily Morocco business The Economist, Omar Balafrej, FDG AS (left) and project objector.
[ad_2]
Source link