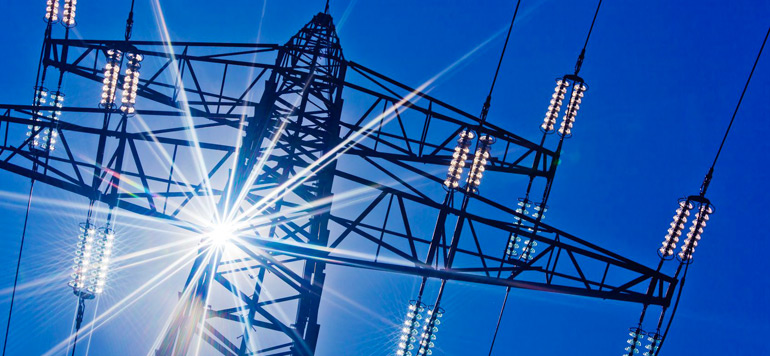 [ad_1]
In the first quarter of 2019, the electricity power sector recorded a 27.9% increase in domestic production, after + 7.1% a year earlier, according to the Department of Financial Studies and Prospects (DEPF). ).
This increase is mainly due to a combination of private production of 49.7%, moderated by the National Electricity and Drinking Water (ONEE) production back of 18.2%. %, indicating the DEPF in its note of connectivity in May 2019.
28.4% of the growth recorded in the national generation of electricity energy has benefited exports, to mark an increase in the volume of energy exported from 1,769.5% at the end of March 2019, after deduction. 11, 4% a year ago, says the same source.
Following this evolution, the amount of energy exported was 6.2% of the total energy generated after a 0.4% share a year earlier.
The amount of imported energy, for its part, continued its downward trend down by 93.9%, against a backdrop of 4.1% net energy demand (after + 3.5%). .
In addition, national electricity consumption registered a small reduction of 0.9% at the end of Q1-2019, after + 2.7% on the same period from the previous year, covering a reduction in electricity sales. high, medium and high voltage energy of 2.6%, diluted by strengthening those of low voltage of 4.7%, says DEPF.
(With MAP)
[ad_2]
Source link