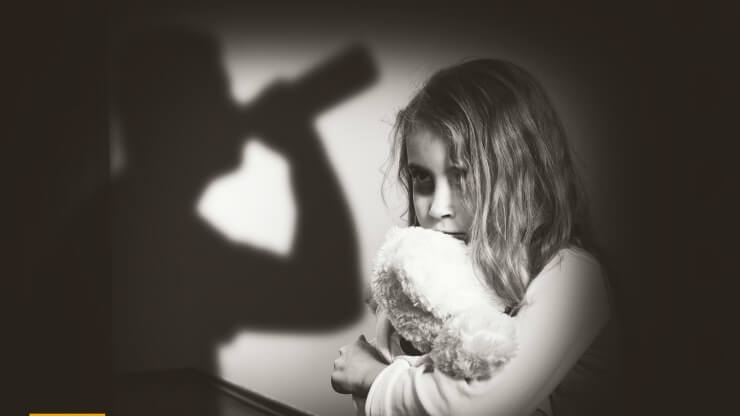 [ad_1]
no Le360 (with MAP) 21/02/2019 at 11:30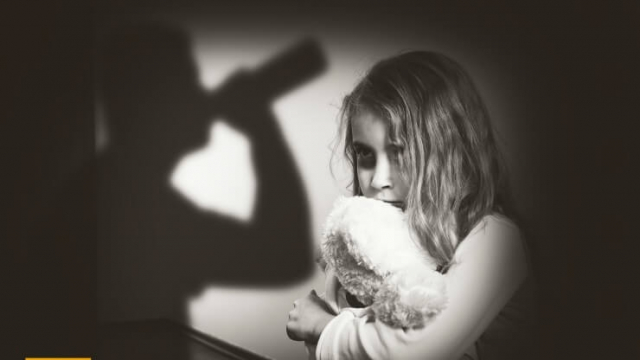 © Copyright: DR
The General Secretariat of National Security (DGSN) has indicated that the Judicial Police Prefectural Department of Casablanca has been instructed to open a judicial inquiry into an alleged case of torture suffered by a minor from its employer in this city.
The DGSN underlines in a press release that he has responded quickly and seriously to an article to the press that reported this incident and that the judicial police officer was not a member of the police, Responsible for the investigation is acting legally against the law against people involved in this criminal act.
Therefore, the Prefectural Department of the judicial police of Casablanca was accused by the DGSN to open a judicial inquiry under the supervision of the competent prosecutor's office on this subject, with the aim of identifying acts of torture suffered by this minor, through the hearing of all the parties involved and achieving the necessary medical and technical expertise, the purpose to determine the legal responsibilities of all those involved, the statement said.
At the same time, the Director General of National Security decided to instruct the General Security Inspectorate to conduct a thorough administrative investigation to determine any breach by the police officer who oversaw the preliminary cases related to this case, as well as the inconsistencies attributed to him and to all the officers concerned by this case, with the intention of taking the necessary disciplinary measures in light of the results of the investigation, in come to the conclusion to the DGSN.
By Le360 (with MAP)
[ad_2]
Source link