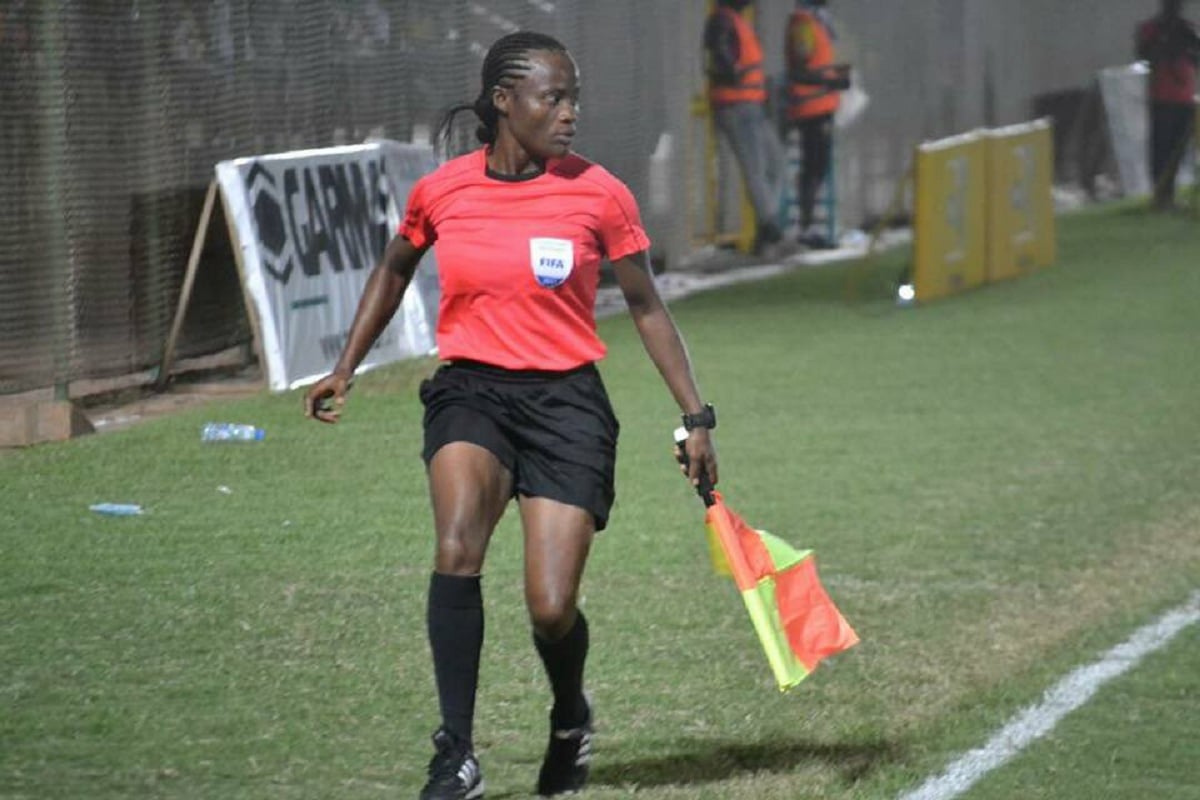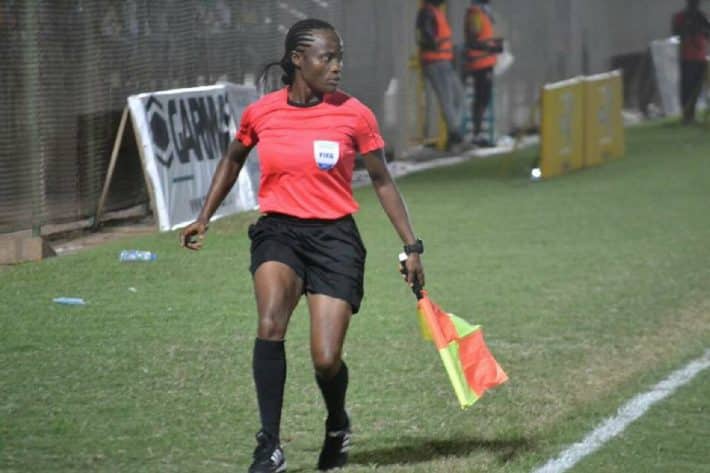 Cameroon assistant referee Carine Fomo Atezambong is pre-selected by FIFA for the 2023 Women's World Cup.
It was with great joy that Carine Atezambong Fomo learned about her selection for the Women's World Cup 20.3. It is a normal feeling for the Cameroonian referee that he has not yet reached this level at the international level.
"I'm very happy, words miss me, it was a surprise because I wasn't expecting this. Now, I'm going to rub shoulders with the great circles, I can only express my joy and thanks to the whole channel that has contributed to my being at this level. ", the 36-year-old referee said in remarks transmitted by lionindomptable.
Source link