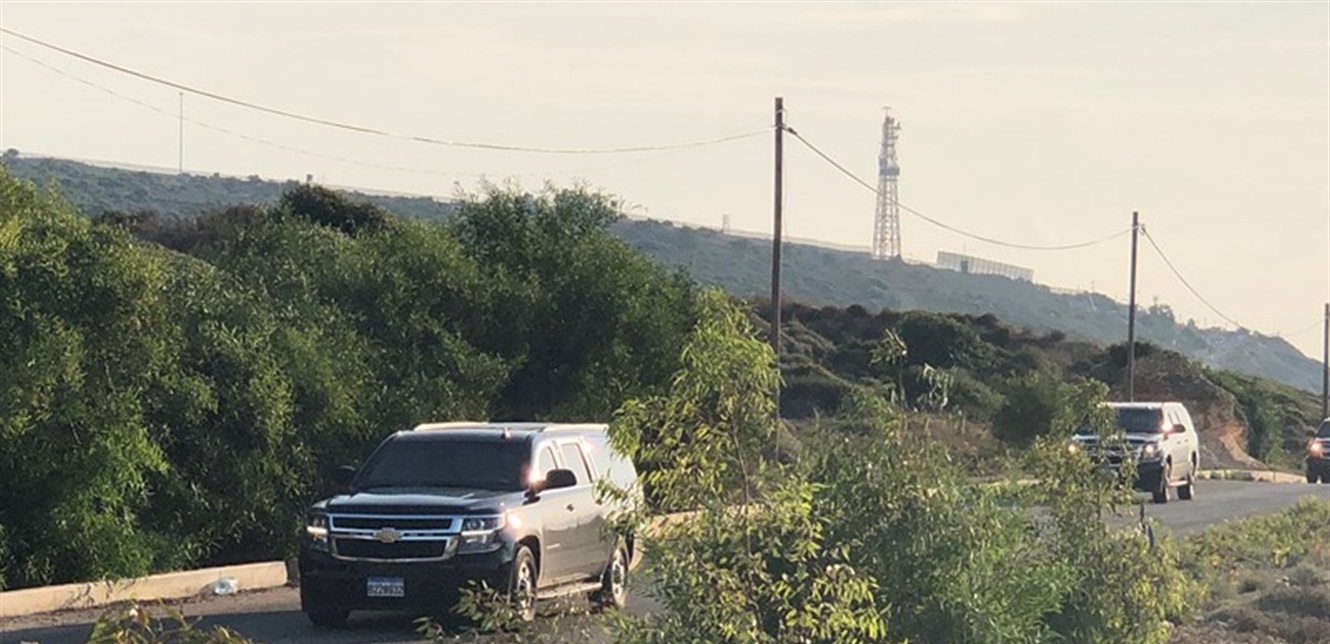 [ad_1]
The fourth round of discussions to identify indirect maritime boundaries has come to an end, with the fifth session due to take place on 2 December.
The United States government and the UN Office Special Coordinator for Lebanon issued a joint statement in Arabic and English on the Lebanese and Israeli talks to designate maritime borders, stating: "Representatives of the Israeli and Lebanese governments today held fruitful talks mediated by United States and hosted by the Office of the Special Coordinator of the United Nations Office for Lebanon (UNSCOL). ).
The United States and the United Nations Supreme Council in Lebanon still hope that these negotiations will lead to a long overdue resolution.
Both parties pledged to continue negotiations in early December. "
[ad_2]
Source link