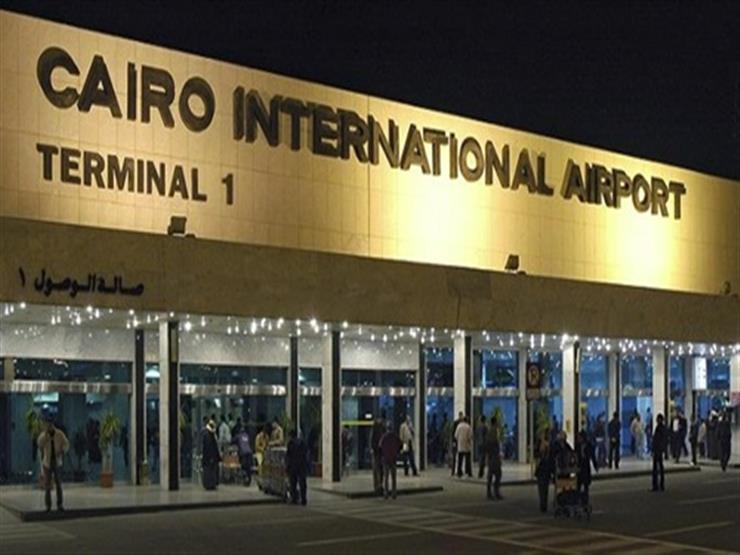 [ad_1]
A delegation of businesses comes in Cairo
11:20 PM


Sunday 11 November 2018

Books – Taha Obaid:
A delegation of businesses, investors and officials of the Lebanese trade unions at Cairo airport arrived Thursday to take part in the conference announcing the launch of the Egyptian-Lebanese Business Forum, held in Beirut, Lebanon.
The delegation, which included 28 investors, business and officials, arrived on the Middle East plane of Beirut. Details of the event will be announced on Monday under the auspices of Prime Minister Libanus Saad Hariri.
The Egyptian-Lebanese Business Council, in conjunction with the Egyptian Latin Business Association, the Economist and Business Group, the Egyptian Embassy in Lebanon and the Egyptian Embassy Commercial Representation Office in Lebanon, will organize the Egyptian-Lebanese Business Forum's fourth session on 23 November 2018 in Beirut under the patronage of Saad Hariri Prime Minister Lebanon.
It is expected that Dr. Sahar Nasr, the Minister of Investment and International Co-operation, will attend the events, and Khury Raid, Minister for Economy and Trade, as well as a number of ministers and senior officials in Libanus.
The aim of the forum is to conceal light on aspects of economic, trade and investment cooperation between the two countries and discuss the opportunities and collaborative areas available between a series of businesses in both countries to push links with the areas of welcome cooperation.
The seminar will also discuss the investment climate in Egypt and Lebanon, highlighting the laws, incentives, opportunities and challenges. The second session will discuss the future of Egyptian trade relations and industrial combinations. Both countries in the service economy and real estate investment.
[ad_2]
Source link