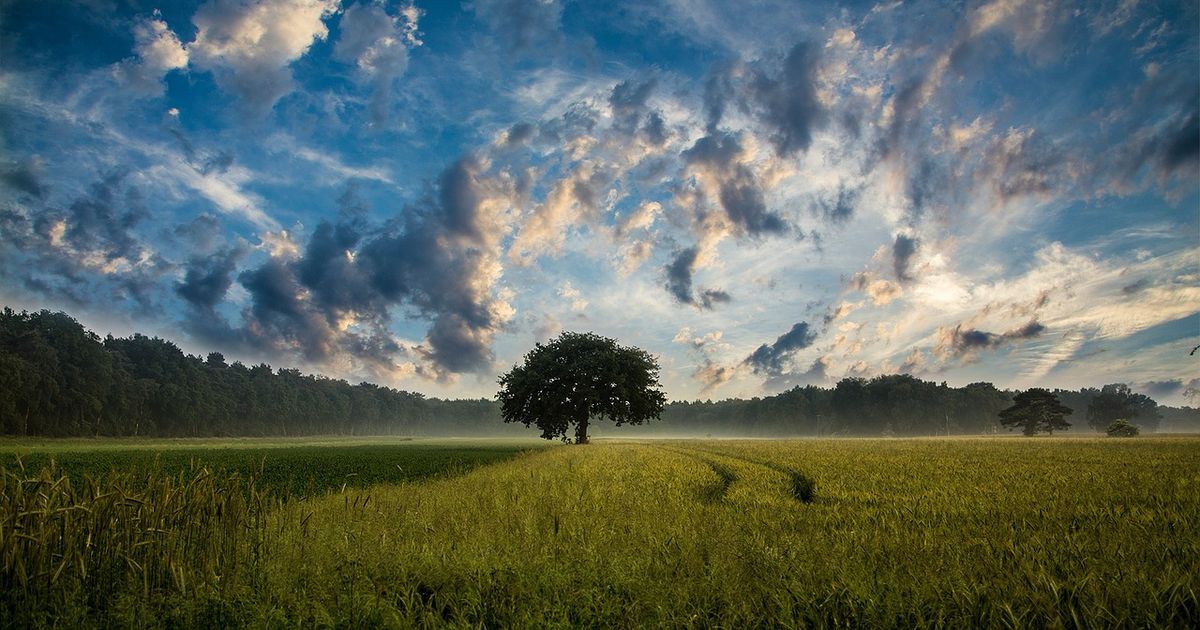 [ad_1]
The most active phone users are young people and women
"The survey results show that the majority of Latvian residents use phone cameras a few times a week at least, and 19% several times a day. The most active camera users are young people and women – 34% of 18 to 29 year olds and 25% of women take photos of the phone several times a day, saying that Maris Kikans, head of sales at Samsung Baltics Electronics in the Baltic States.
Most often, we take photos of nature
The most popular views that Latvian residents choose to hold in their smartphones are nature (50%), household situations (46%), events (34%) and children (28%). Latvian people rarely take pictures of food (13%), other adults (13%) and self-portraits (12%).
Young people (32%) take photographs of portraits most often, while the over 50s rarely do so – only 3%. Children are more likely to be caught by people aged 30-39 (42%) and women (37%).
One smartphone – multiple cameras
Various camera specifications are needed on various scenes of the camera – for example, the portrait will be more beautiful if the background is somewhat blurred, and light can be taken with the night in a light light with a camera. which is still light well. The new Samsung Galaxy S10 + smartphone has three rear and two front cameras built in, as well as the Intelligent Optimizer View feature, which can identify the 30 most popular items and customize the camera settings accordingly to make the picture great.
For nature lovers and travelers, Galaxy S10's wide-angle camera is capable of capturing beautiful landscapes, which can capture the landscape at a wide 123 degree angle, which means that this camera is still almost as much. human eye.
*Number of photographs held
**Samsung Electronics Baltics carried out a survey by sociological research company Norstat in March 2019, interviewing over 1,000 people in Latvia.
[ad_2]
Source link