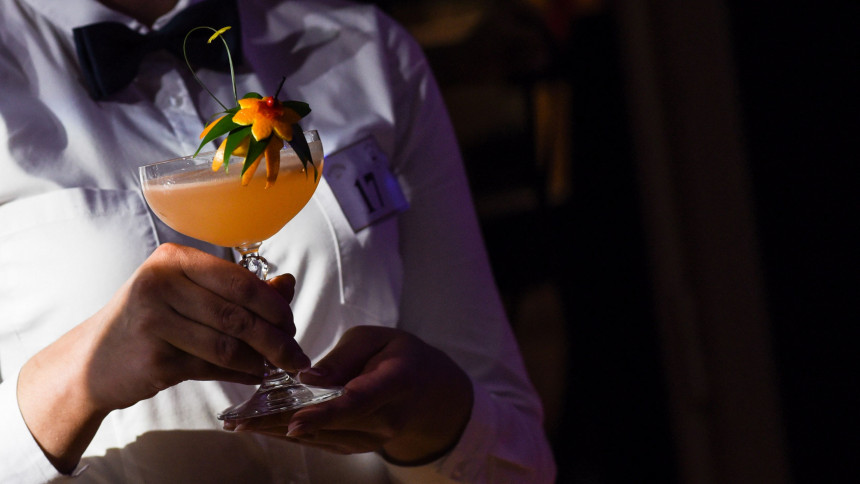 [ad_1]
The Latvian Chamber of Commerce (LCCI), the largest Latvian business association, will not support the improvements made by the Saeima Budget Committee to the tax on sweet drinks, which requires an increase in multiple taxes. . By differentiating the tax rate on the amount of sugar in the drink, some of the drinks will grow up to four times – according to entrepreneurs.
The amendments drafted by the Saeima Budget Committee for the second reading envisage that the tax on non-alcoholic drinks used in the manufacture of sugar from 1 July of the following year will be calculated on the basis of its size, including t drinks containing sugar content of up to five grams per 100 milliliters. pay a fee of 7.4 euro (100 liters), with a sum of five to eight grams – 10 euro (100 liters), but the highest increase in the tax for drinks containing more than eight grams of sugar per 100 milliliters – 30 euro (per 100 liters). Amendments to the law do not provide for a tax increase on drinks used with sweeteners other than sugar.
"Whilst the aim of promoting healthy lifestyles for citizens is to be welcomed, decisions of this kind need to be discussed constructively with companies in the industry. Small producers offering, for example, different berries and fruit syrups, as well as specialist products, are expected to be the biggest victims, "said LCCI President Aigars Rostovsky, adding that the promotion of healthy lifestyles could be promoted. other ways without creating additional tax burdens but telling the public and educating about the impact of certain foods on people's health.
LCCI calls for any tax changes in the context of the promised tax system audit for next year
[ad_2]
Source link