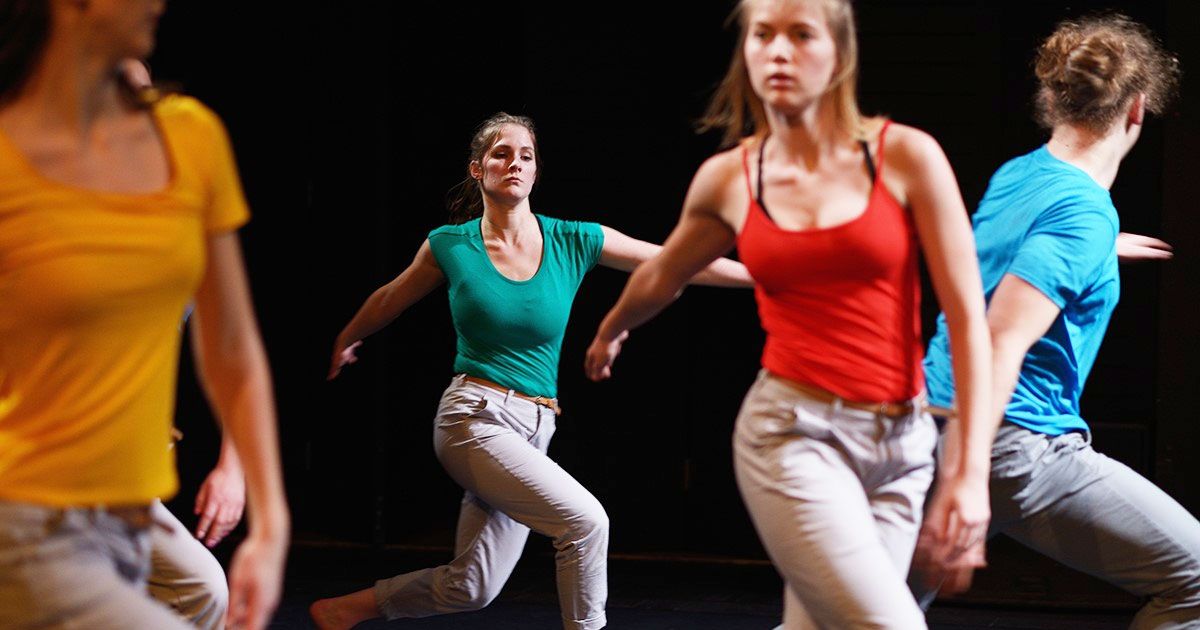 Nowadays, the exhibition "Ritual with 12 RUTS" by the photographer Laimonis Stīpnieks will be opened, and a contemporary dance performance "Ramonas Galkinas Resonance, Ivars Broničs and Ilze Zirini" will be shown. Three ", inspired by Ansis Ruthentals's show shows, will include Ruthentals's video program and Ans recordings, which will be complemented by a talk about his role and pathways in the context of Latvian culture. Rūtentāls jubilee events are supported by the State Culture Capital.
The Director and educator celebrated Ansis Rūtentāls on his 70th birthday on 28 May. His life was premature in 2000, but his legacy has not been fully understood and updated. Rut Rutles' Movement Theater, in collaboration with Latvian Culture Academy (LKA), where Ruthentals learned stage movements for actors and directors in the 1990s, inviting the celebration of Ansis and discovering the resonance of his creative work today.
26 May at 18.00 and 28 May at 19.00 at the LKA Theater House "Horse Post" will be able to see the contemporary dance performance "Resonance. Three ", which combines three choreographers inspired by three movements from the 80s and 90s of Rūtental, performed by the first year Bachel Art in Contemporary Dance Art students at the Latvian Academy of Art. Choreographer Ramona Galkina, assistant teacher at the Latvian Academy of Music, has produced a performance of the name "(Ž) Alusius", referring to the famous Rūtentāls reflecting the piece " Illusion "(1994) with the music of British composer Gevin Braiar. The choreographer Ivars Brončs speaks in his ahaw performance about his interpretation of himself as an individual and his relationship with all with gray grays, inspired by the performance reflection (1984). Choreographer Ilze Zurin has staged a "Pyrero Dead" dance performance as a resonance to Ansis Ruthenthal's movement "Epiphany" (1980), where we ask "What is Pierre in all of us?". On the evening of 26 May, after the show, we invite you to the Ans & 39 music night, where the music of the Movement Theater participants will be played from the Answers Ruthentals collection. On May 28, members were invited to the Ruttenthal Movement Theater to celebrate his anniversary after the performance.
Before the show on May 26 at 17.30 The ritual exhibition with 12 RWTYS by Laimonis Stīpnieks will be opened, where the visual impressions of Ansis Rūtentāls performances will appear in the windows of the "Horse Post" window. Laimonis Stīpnieks has seen almost all Ruthentals Ans performances through the late seventies through a picture lens, recording the processes of their scope as well as portraits of actors and Ans. Calling her slogan in photography is the idea of ​​a slow light that contrasts with the speed of the flash. The photographer also saw similar light in Ansis Ruthenthal's work. The exhibition "Horse paste" will be on display until the autumn when another round of events will be dedicated to Ruthental.
27 May at 18.00 We offer a unique opportunity to meet Ans Rutentals associates and watch a video program and record Rūtentāls performance. In a conversation led by music journalist Orests Silabriedis, director Māris Ķimele, film director Modris Tenisons, art critic Vilnis Vējš, television director Maija Smildzins and operator Jānis Rēdlihs will look retrospectively on Rūtentāls' activities and share their meditations on the foot of Ans and its Moving Theater in the cultural space then and now. Ans Ruthentals video "Sonata for Double Bass Solo Solo" (1989) and "Tabula rasa" (1991), as well as movement compositions of "Reflections" (1984), "Hallo" (1992), "Dances Against the Wind" (1993). Illusion's; (1994).
Every three days before and after the anniversary events at Horse Post Room 306, it will be possible to watch Ansis Rūtentāls video performance "3/4" and see a small but impressive part of the collection of music recordings given to participants. Ansis Movement Theater.
On 29 May, at 9pm At 17.00, the Ansis Ruthentals exhibition "He Makes Close Eyes" by author Kristīne Ulbergs will be held at Riga's Central Library Anim Ruthental exhibition, with the participation of Artis Gulbis and Vilnis Bīriņš, the participants of Ruthentals Ans Movement Theater. . The main character of the story is Ansis Rūtentāls – a shining personality and an outstanding artist.
Tickets to the show "Resonance. Three "available at Ticketshop.lv. Admission to other events – free of charge.
The information was prepared by Patricia Colette and Zane Kreicberg.
Source link