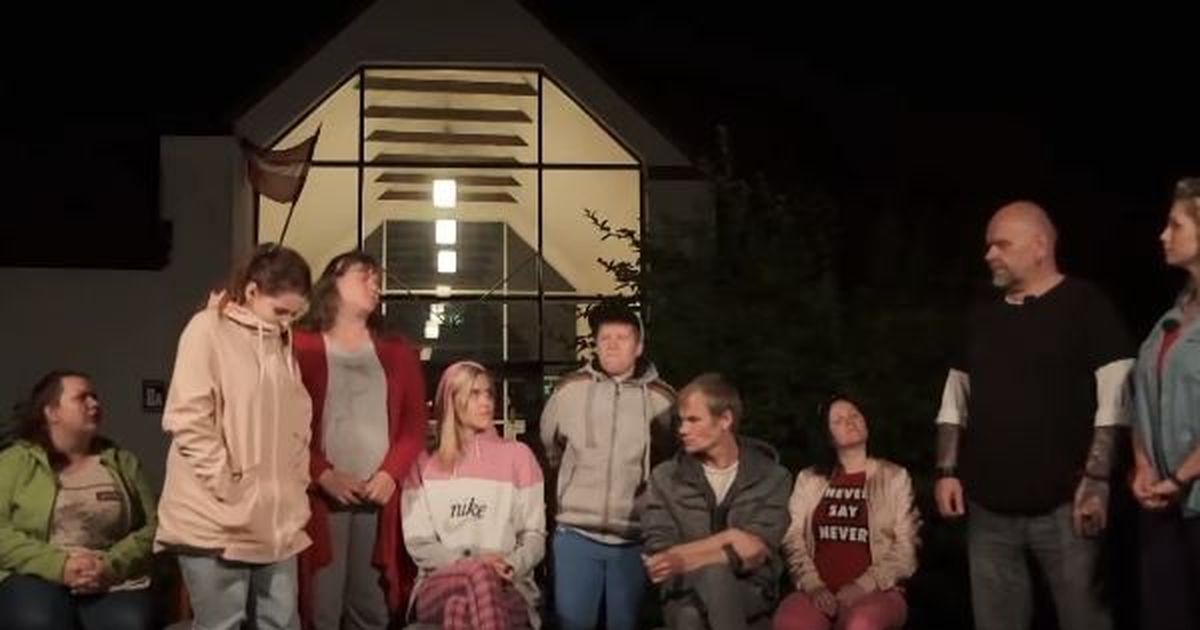 In an effort to settle accounts with the past, participants opened their hearts and revealed no harsh confessions to the audience. At the end of the day, until the darkness of night by the fire, everyone gave in to the reflection and purification of the inner world – the event was so precious that one participant did not admit to waking up in a new literal skin.
However, according to the terms of the project, this time someone had to go home. While summing up the opinions of experts, Kristīne was recognized as the best, but for the first time in the project's history – all participants received special recognition for their courage to open up and purposefulness. However, in an internal vote, such a consensus did not prevail – although for the second time Sarmīte's name was mentioned most frequently, accusing her of hypocrisy, playing on cameras and lack of collective team spirit, there was also a view that she should Markus went home.
Summing up the expert and taking into account participants' views, 29-year-old Sarmīte from Skrunda, who suffers from gambling addiction and psychological complexes, left the project this week. The young woman dreams of getting married and being a loving mother, as well as dealing with addiction.
Her "Through Thorns to …" experts wanted her too, encouraging the woman to become brave and more open to the world and people. Jānis Bukums, leader of "Through Thorns to …", reminded that there are no winners or losers in the project – all winners are those who dared to take such a bold step, change and achieve a new quality of life.
"Let them deal with themselves and then I'll say goodbye too," was a laconic participant "Ērkšķi".