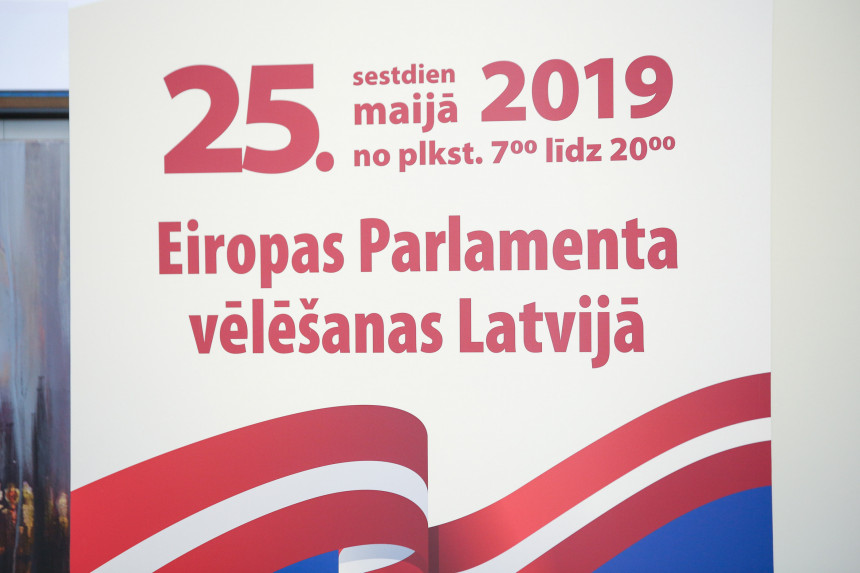 [ad_1]
Soon before the European Parliament (EP) elections, the most popular parties are "New Unity" (JV), "Harmony" and the National Alliance "For All Latvia" – "Fatherland and Freedom" / LNNK (VL-TB) Research companies from the Berg Research survey.
The survey was conducted in May, and 805 citizens were interviewed by Ilze Rozenberg, head of Berg Research, for LETA.
Of these 805 people, 664 respondents intended to vote in EP elections. Of these respondents who intend to take part in the election, the vote for the JV was 18.37%, for "Encounters" – 17.02%, for VL-TB / LNNK – 15.36%.
Development Association / For! ready to support 9.94% of the respondents who intend to take part in the elections, the Association of Latvian Regions – 7.68%, and the party "Russian Russian Union" – 7.38%.
On the other hand, the New Conservative Party could be supported by 4.52% of respondents, the Greens and Farmers Union – 4.37%, the Progressive Party – 3.77%, and "KPV LV" – 1.05%.
Of the respondents, 9.04% do not yet know what to vote for, but 1.51% of respondents would vote for another party.
[ad_2]
Source link