Latvian speed skater Haralds Silovs provides a pleasant surprise and in a romantic way attracts his beloved wife – Elīna Deksni.
The athlete shared photos of the touching moment on his Instagram account.
The pictures show the two young people enjoying a relaxing morning and a romantic breakfast in bed. The young bride joyfully shows off her engagement ring.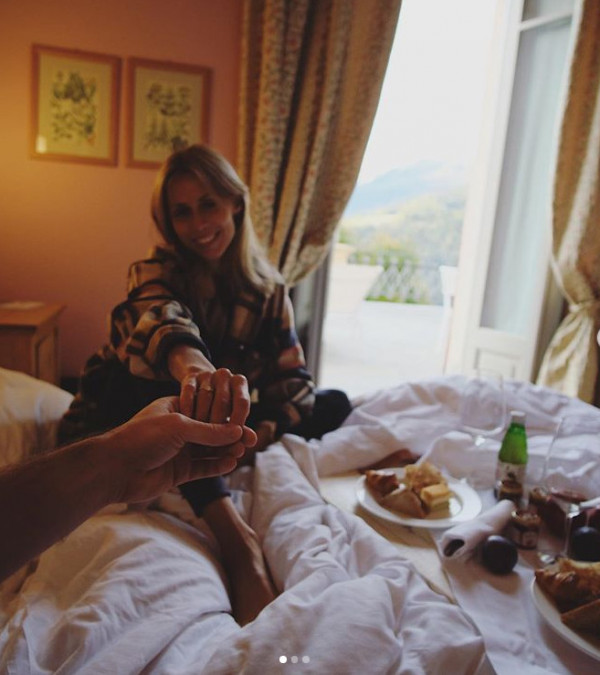 "In very uncertain times, one thing is very safe. Our love for each other."
Both young people are delighted with such an event, Silov mentions in his record. Harald and Elina have been together for three years, and the athlete calls the engagement the best day of his life.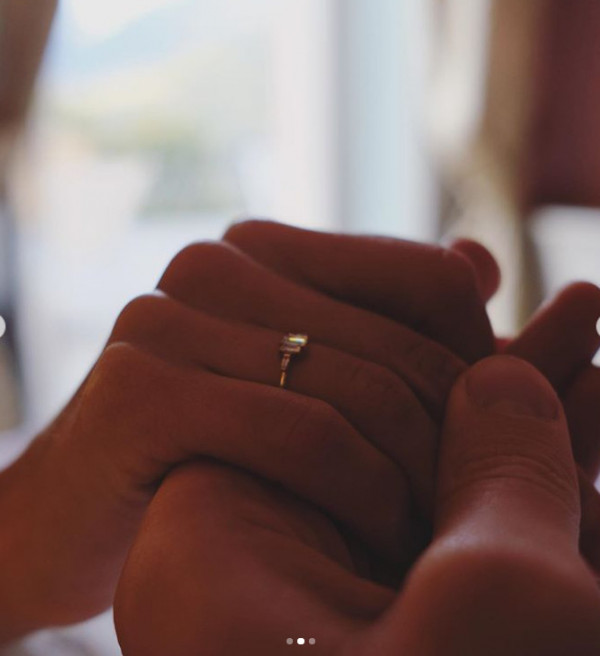 Haralds Silovs is a Latvian speed skater and former short tracker. At the 2010 Vancouver Olympics, he was the first athlete in the world to compete in fast-track and short-track skating competitions in one Olympic Games, and in two different sports in one day. Since the 2011 season, Harald has only started fast skating.