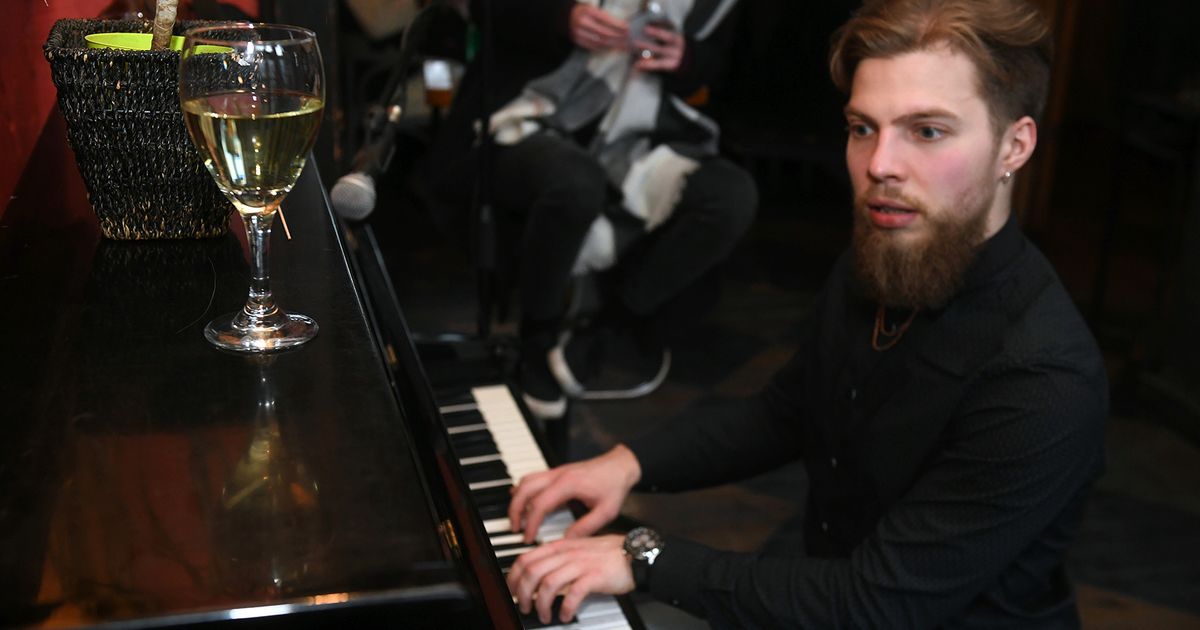 Photo Gallery: Open Kino Augusts at Cannabis Cultural Center
The film "Riga (Dublin 1)" by director Sigfrīds Deberbanis will be shown on the opening day of the cinema and on April 3 at 7 pm, while the film "Oh Boy" by director Jean Ole Gerster will be held. on 4 April at 7 pm. On April 6, the film director Gueule d 'angel of France director, Vanessa Filho, will be exhibited, and the film "Il padre d Italia" by Fabio Mollo, a film maker of the Italy, on 17 April.
The cinema is designed to promote public interest and understanding, particularly young people, about cinema abroad and Latvia, as well as providing opportunities for intercultural education through audio visual arts, community activities and creative education. The program will include the history of Baltic film, Arsenals competition films and other international film festivals.
Source link