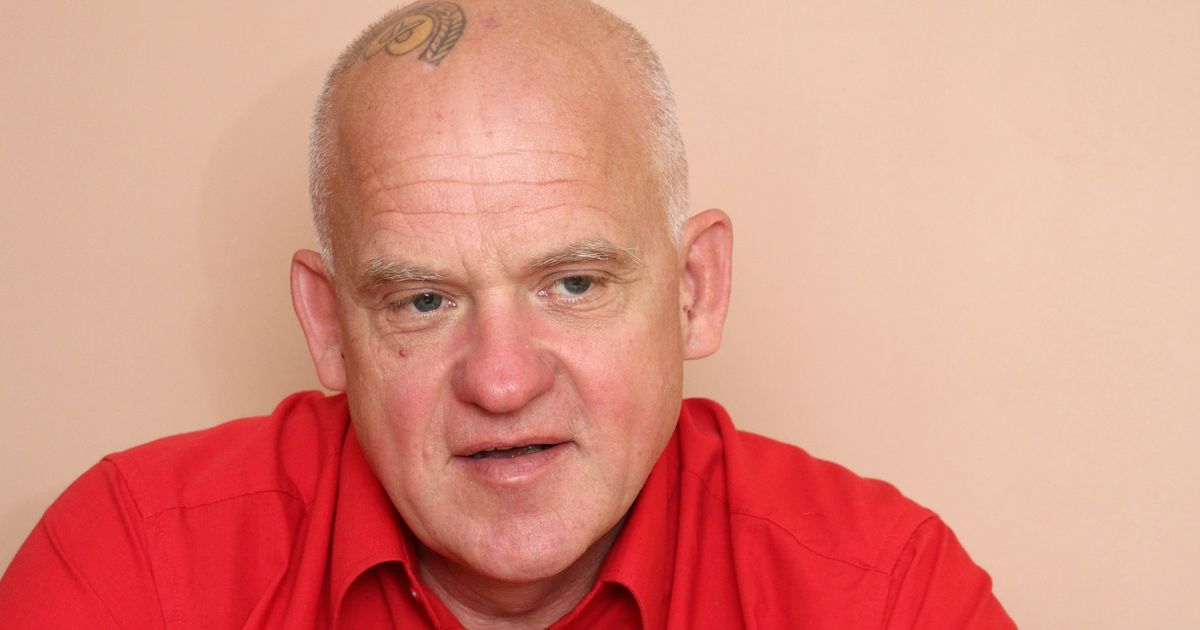 He was not able to tell when a company could appear in Finland in particular, but said that the company had attracted a person who works to operate. Soon, it is proposed to start a study of the relevant market in order to know which product offers the range of products to the Finnish market.
He admitted that Liepkalni could sell sweet sweets in Finland, for example, biscuits, and could provide easy supplies, as a neighboring company in Estonia has been supplying wholesale products for seven years.
He also admitted that "Liepkalni" this year will end with an increase in turnover compared to the previous year. This is demonstrated by the company's performance during the nine months of this year, with the turnover of the company showing an increasing trend.
He noted that "Liepkalni" had opened the factory in Estonia at the beginning of this year together with a café and shop where not only residents of the neighboring country buy, but also many Latvian who go shopping in the market, which has a positive impact on turnover, as well as more sales at the company's shop at the "A7" shopping center on the edge of the Riga-Kekava-Bauska highway, where there is a huge influx of visitors.
Chkvar said the company has no intention to open another shop in the near future, but this idea has not excluded. "We will strengthen ourselves in the current trading locations. Let's see how it will work. There are many ideas," he said.
According to Chakura, competition in the bakery industry is still strong, but its shape changes. In the regions of the once common bakery, they do not compete because of competition, but instead, more and more bread begins to eat retail stores. The challenge for industry companies is also to change the dietary practices of the population, as the use of traditional roar bread reduces, instead of choosing bread bread, which Liepkalni produces less, therefore, in this product segment, Competitively with the major producers in price. Meanwhile, the demand for foods produced by Liepkalns is considered stable.
It was reported previously that last year's "Liepkalni" had a turnover of 7.517 million euros, an increase of 2.7% over the previous year, while the company's profits dropped 36.4% to EUR 216,331.
"Liepkalni" was established in 1992. The share capital of the company is 194,682 euros. Dagn Chuckram owns the company.
Source link