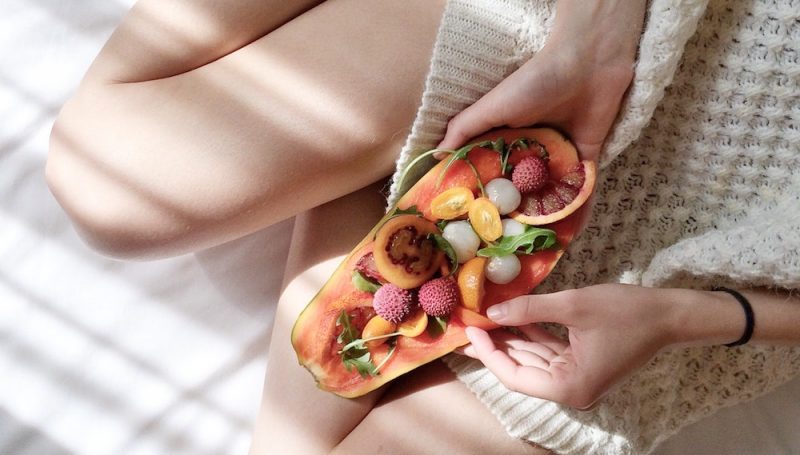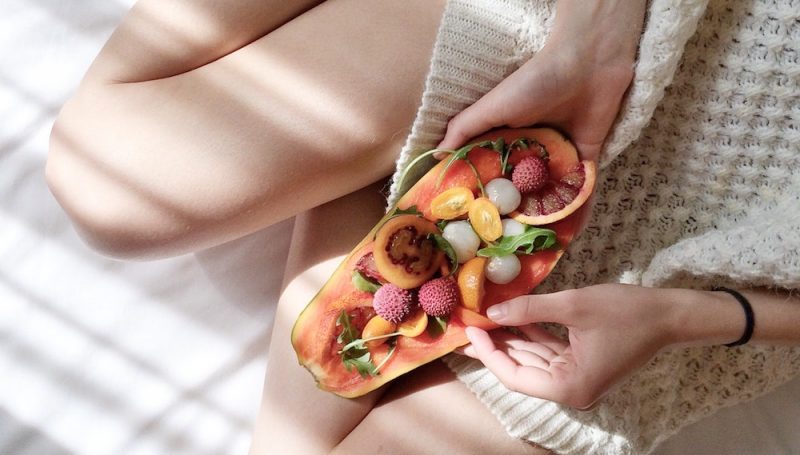 The survey conducted by the website tikaisievietem.lv, attended by 300 respondents, showed that women still lacked information about the human papilloma virus (CPV).
Only a small proportion of respondents were informed that the human papilloma virus was transmitted by gender and during home contacts, the project manager, Renate Linuza was informed.
72% of respondents knew that it was possible to get infected with mucous membranes, but only 41% of respondents knew what it could connect to the skin.
Some respondents had a misconception about the number of CPV cases. All third women surveyed believed that this virus was transmitted by the blood, although it did not actually spread through the blood.
They are afraid to become ill but not vaccinated
Every second woman in the survey admitted she was scared of having a human papilloma virus.
In response to the question of how to protect themselves from this virus, 71% of respondents said they had been vaccinated, but only 14% of women said they had & # 39 u vaccination or intend to do so.
58% of women with children would be ready to vaccinate or have already been vaccinated against the human papilloma virus, but almost a third of respondents have no opinion on the issue. This shows that parents do not have reliable information about the need for CPV and vaccination.
Incomplete information about prevention
The public remains a fairly common myth that the CPV is a sexually transmitted disease and can be protected from condom use.
30% of women questioned about condoms as a way of protecting themselves from the CPV.
Although a condom can reduce the likelihood of infection, it is not able to fully protect it from the virus.
Doctors recommend routine cervical oncocytological screening and screening as the main prevention method.
Unfortunately, only 43% of respondents thought screening was an important method of preventing CPV.
Interpretation work for doctors
Although there has been a lot of talk about oncological diseases and their recent suspension in the mass media, every fourth respondent admitted that he did not know that the human virus cancer caused cervical cancer.
There were also a small number of women who were aware of other diseases caused by CPV.
Gynecologists and GPs should do more explanatory work to dispel different myths and promote reliable information.
In Latvia, the country currently pays for the vaccine against the 2 most common types of cervical cancer, types 16 and 18, for women aged 12 to 18, but there is a case for the vaccine. The Ministry of Health has recognized that it would be appropriate to include a vaccine against 9 CPV types in the future in the state funded vaccine collection. provide more protection not only against malignant CPV diseases but also against benign diseases.