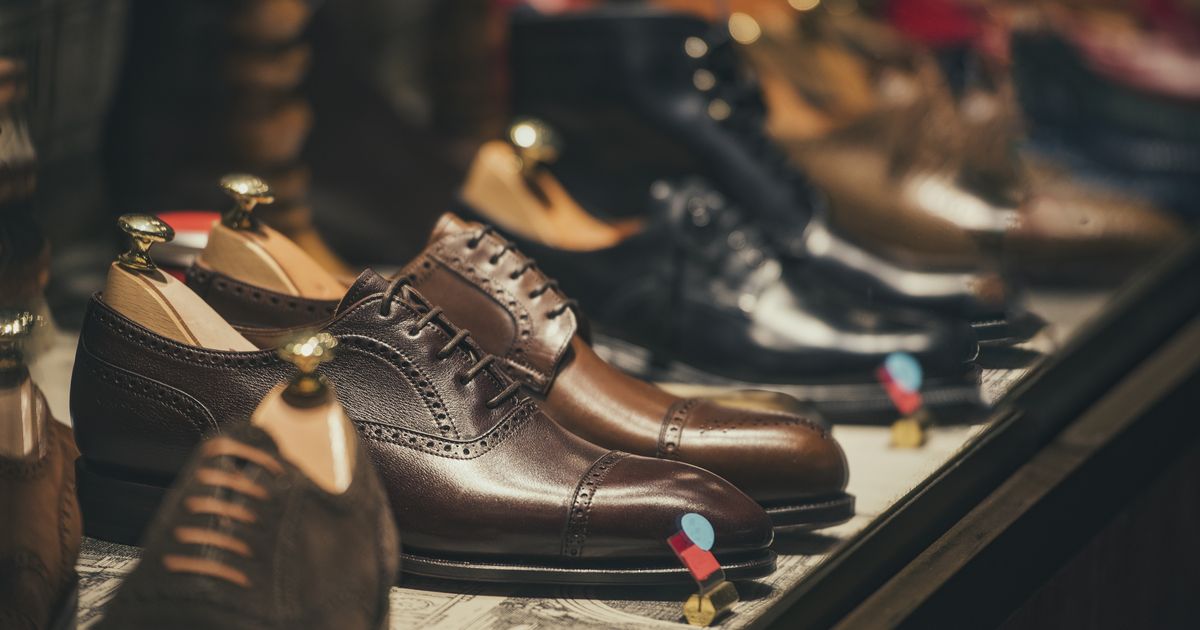 Data from the Central Statistical Office shows strong growth was registered in Latvian retail trade in September this year compared to the corresponding month of the previous year. Total retail sales at constant prices increased by 5.9%, which was one of the fastest growth rates in the industry recorded this year.
"Retail sales therefore grew quite strongly in the third quarter of this year, 4.3%, while overall growth in the sector was weak at 1.6% in nine months. This was due to the sharp decline in retail sales in April due to the outbreak coronavirus restrictions., "the ministry explained.
The Ministry of Finance pointed out that among Latvian retail product groups in September this year, there was a rapid increase and the largest contribution to total trade growth was being provided by automotive fuel, with its annual sales increasing by 13.4%. Fuel trade has been growing strongly since early summer, driven by falling prices due to falling oil prices.
"Sales of non-food products increased by 3.5% in September compared to September of the previous year, driven by strong growth in sales of household electrical goods, pharmaceuticals and medical supplies, as well as watches, jewelry and new products others not classified. selling shoe retail, selling retail through mail order houses or through Internet stores and retail sales of second-hand goods, "FM said.
The Ministry of Finance referred to the Bank of Latvia's data, which shows that household savings in September have continued to rise – compared to September of the previous year, household deposits attracted by Latvian commercial banks increased by 11.7%, reaching 7.92 billion euros.
"While deposits and long-term deposits that can be renewed on notice declined, the increase in total deposits was driven by an increase in retail bank balances at the end of the day, which accounts for the vast majority or 85% of all However, given the caution and uncertainty about their future financial position as a result of the Covid-19 crisis and the general uncertainty about their future financial position, citizens are choosing to save their financial resources for not, as stated in the Consumer Economic Confidence Index, "the ministry said.
The Ministry of Finance links faster savings with limited opportunities to spend money on services, for example, because of the Covid-19 crisis, residents are less likely to attend cultural events, restaurants, and practically not using air services.
"Given the rapid rise in Covid-19 morbidity rates in recent weeks, the dynamics of private consumption are expected to continue to be negatively affected by the declining performance of the service sector.
At the same time, the Ministry of Finance highlighted that the dynamics of retail trade in the other Baltic countries in recent months have also shown a stable recovery from the Covid-19 crisis. For example, in Lithuania, despite the Covid-19 crisis – April – retail sales suffered twice as hard as in Latvia, showing an 18% decline, but since June the growth of the Lithuanian industry has been stronger, with rates growth ranges between 5-8%. Thus, in nine months, retail sales in Lithuania collectively show similar growth as in Latvia, totaling 1.8%.
In Estonia, the 13% drop in April was offset by higher sales during the summer months, with the industry growing 2.2% in eight months.
In the EU as a whole, the recovery in trade is slower. "While retail sales in the EU have been growing moderately since June, the industry has continued to decline by 2.1% in eight months," the MoF concluded.
Latvia's retail trade enterprises' turnover in September this year, according to calendar-adjusted data, has been reported at constant price increases by 5.9% compared to the corresponding period of 2019, according to the Central Statistical Office.
Among them, the retail trade of food products increased by 5.3%, while the retail trade of non-food products, excluding retail sales of automotive fuel, increased by 3.5%, and automotive fuel – 13.4%.
Compared to September 2019, the most significant increase in turnover was in retail sales of electrical home appliances – 32.9%. At the same time, the retail trade of pharmaceutical and medical goods increased by 14%, but the turnover of non-specialist stores, mainly selling non-food goods, increased by 9%.
Turnover in retail trade by mail order or Internet stores decreased by 19.5%, retail sales at stalls and markets – 14.1%, as well as clothing, footwear and leather retailing – 7.8%.
In September 2020, compared to August, the total turnover of retail trade enterprises at current prices, excluding seasonal, fell by 6.3%.
Source link