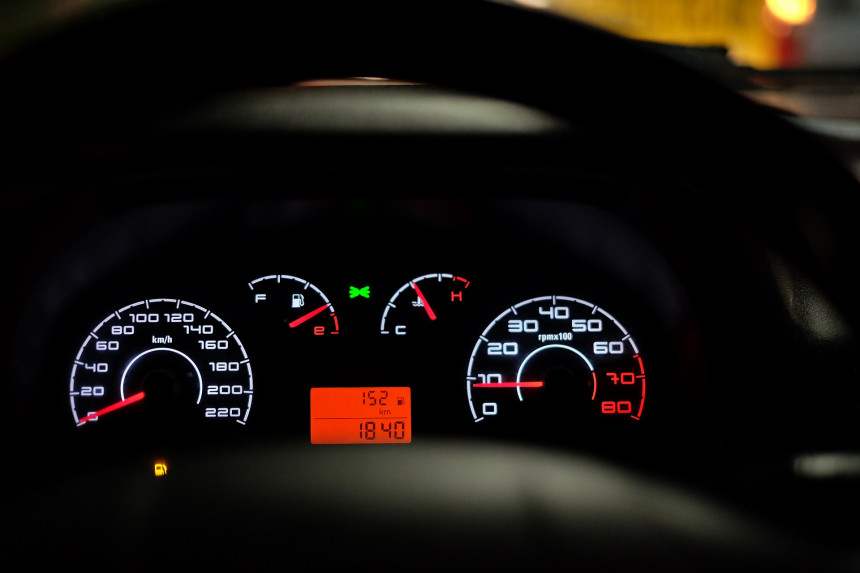 According to data from the Latvian Motor Insurers' Office (hereafter – LTAB), last year 1007 decisions were made regarding the payment of compensation to road traffic accident (RTA) victims from the Guarantee Fund (hereafter – GF). MTPL law states that – if an RTA is caused by an uninsured vehicle, the losses caused to the victims will be met from the GF, but later the amount of the losses will be recovered from the RTA trigger – the owner or driver of the uninsured vehicle.
"In the period 2015 to 2019, the average number of decisions on payment of claims by GF has been relatively constant – 1221 cases a year. In 9 months this year, 797 decisions were made. In the meantime, it should be emphasized that the average amount of recognition per RTA paid of GF is increasing year on year. If in 2015 they were 1178 EUR, then last year – 1369 EUR, while in 9 months this year already 1662 EUR, "said LTAB Board Chairman Jānis Abāšins.
GF was established in 1997 and its main task is to ensure the stability of the MTPL industry in the country. GF is a guarantor of protection and assurance that all RTA victims will receive the statutory compensation. GF funds include one-time contributions made by insurers, regular monthly deductions from MTPL premiums, additional contributions made by insurers, LTAB recovered funds for losses incurred as a result of RTA, as well as income from storage and investing fund resources.
Last year, GF recovered EUR 1,185,866 from vehicle owners who caused RTAs with uninsured vehicles. 47% of the amount recovered has been repaid voluntarily by RTA cases, including by reaching agreement on repayment of funds in a set period of time, in 23.9% of cases the losses have u recover with the help of bailiffs on oath, but in 0.2% of cases the cases are assigned.
J.Abāšins reminds that it is a mistake to assume that the recovery of GF funds is only applied to recent RTAs. 'Any car owner involved in traffic without MTPL and causing RTA will have to repay the damage caused to other people out of his pocket immediately or over a longer period of time, meaning that the basic amount will also include the administration of proceedings or restitution and court costs. expenses. So make sure MTPL is always bought on time, which is the easiest way to avoid additional problems, "informs the Chairman of the LTAB Board.
The information collected by LTAB shows that the maximum indemnity in the last five years for an accident caused by an uninsured vehicle is 52 thousand EUR. The second largest RTA caused by the driver of a vehicle without MTPL, the amount of compensation is 49 thousand EUR. The third largest amount of losses is 33 thousand EUR for an accident caused without insurance. All the RTAs mentioned happened in 2018. "In the experience of LTAB, such losses caused by unscrupulous car owners, for many years or even a lifetime, cause these people significant financial and legal problems , "Explains J. Abāšins.
In 1997, the MTPL system was introduced in Latvia. The right to perform MTPL insurance in Latvia is SEA "Balta", SEA "Baltijas Apdrošināšanas Nams", SEA "BTA Baltic Insurance Company", "Compensa Vienna Insurance Group" ADB Latvian Branch, "ERGO Insurance" SE Latvian branch, Latvian ADB branch "Gjensidige", If P&C Insurance AS a Latvian branch and P&C Swedbank Insurance MP AS Latvia.
Source link