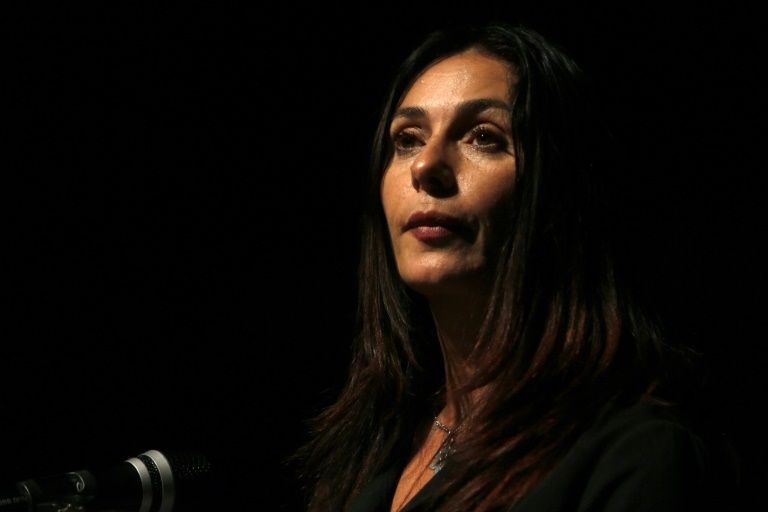 [ad_1]
The Knesset Education, Culture and Sport Committee of Israel approved the bill of "loyalty-in-culture" as it is called Tuesday that would allow cuts to government funds to organizations that did not show "loyalty" to & # 39; r state.
After being approved by a vote of eight to six, without abstaining, the bill will be passed to the Knesset for the second and third reading next Monday.
The legislation, proposed by the Minister of Culture Miri Regev, has come under heavy criticism, especially among speech freedoms artists and operators.
The bill will give power to the finance and culture ministers to grant subsidies to any organization that presents work that denies the existence of Israel as a democratic and Jewish state. state the state's day of independence as a national day of mourning.
For Palestinian, his / her birthday indicates Nakba, or "disaster", when more than 700,000 fled or were abolished during the war around the creation of Israel.
Previously, the ability to break government funds to cultural institutions based on loyalty was a power assigned solely to the finance minister, although the power had never been exercised.
The proposed law would also see cutting money for work that attacks the flag of the state, or provokes racism or terrorism.
The bill that passed on Tuesday included a softened language of previous drafts, and now it requires ministers to consult with a team before operating the cuts financially. The team will include a representative from the general attorney office as well as representatives of the Ministry of Culture and the Ministry of Finance.
Regev, a member of the Party of Likud, who decides on the right hand side, is no stranger to argue and has repeatedly confronted with the remaining cultural elite in the country.
Earlier this month, a statue more than the life of Regev appeared in the heart of Tel Aviv's cultural scene in a prominent protest of the bill.
Last year, the "Foxtrot" drama for Israel, which won the Venice Prize of Venice's second prize, for spreading damage to the Israeli army.
He was not invited to the Ophir Medi Awards – Israeli version of Oscars – where "Foxtrot" won the best picture prize.
Instead, he appeared live on his Facebook page to criticize the film and members of the Israeli Film and Television Academy.
[ad_2]
Source link