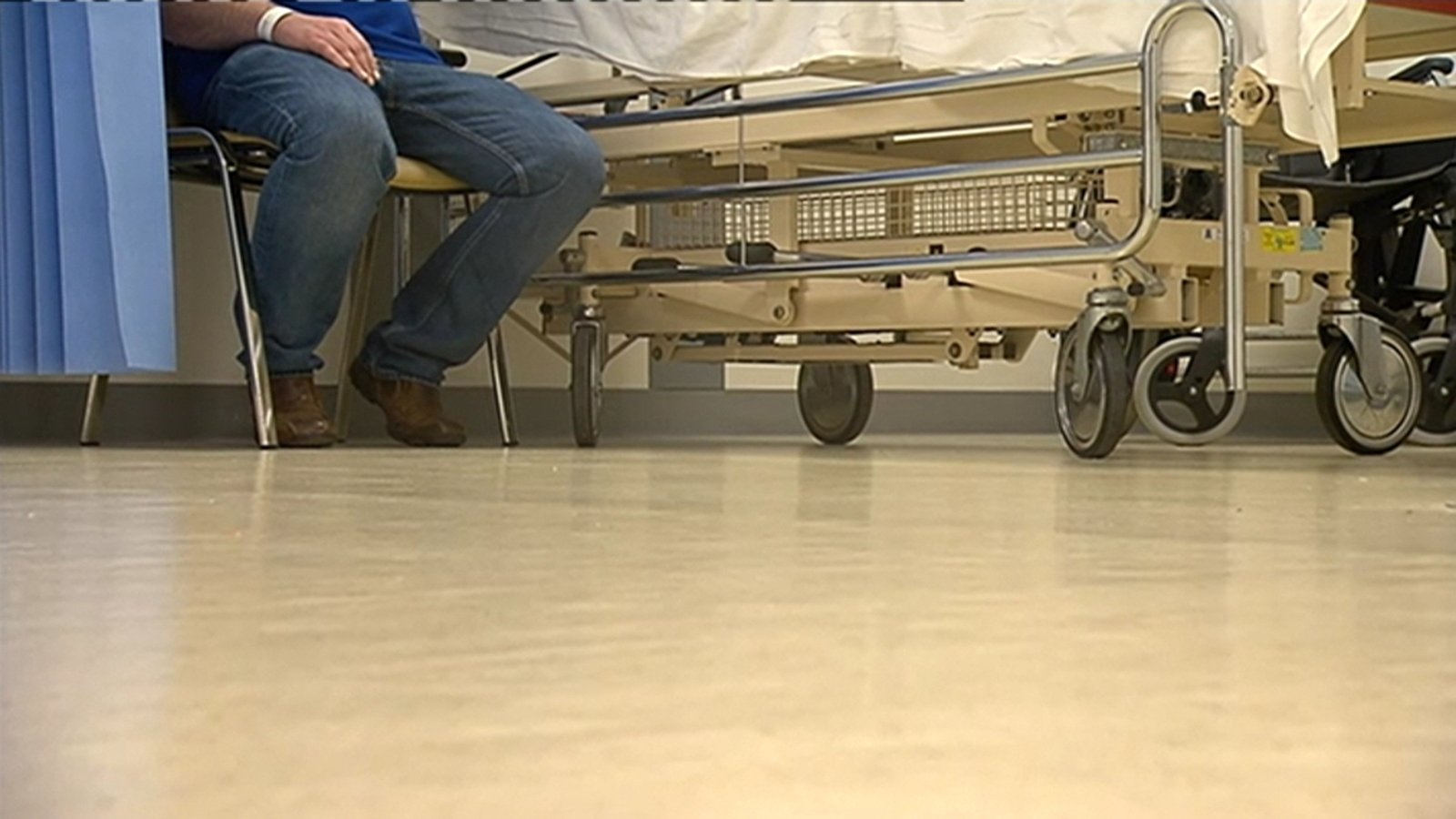 [ad_1]
Consultants of hospitals, nurses and other medical professionals should not be on an extended holiday over Christmas and the first two weeks of January to ensure that every hospital bed is open, Taoiseach has told the Dáil.
Leo Varadkar was questioned by the leader of Fianna Fáil, Micheál Martin, about the lack of hospital beds.
He acknowledged that there had been a problem overcrowding in decades for emergency departments, and that previous winter standard plans, including additional home help, domiciliary care and transitional care did not work.
The Taoiseach noted that between 12 December this year and January 3 next year, there were 12 days, and seven of them would be on Sundays, Saturdays or bank holidays.
He said, over the past 10-15 years, that hospitals had closed effectively for those seven days of twelve.
He told the Dáil: "We need to ensure, for the first time, that the radio and laboratory departments are open and generally work, during that period, consultants are not on vacation during the first week of the year, especially those who work in the emergency departments and those nurses are not on vacation during the first two weeks of January. "
Mr Martin stated disclosures in the Irish Times that € 50 million spent on additional beds last year would have been used rather than tackling excess expenditure in 2017.
He asked why the money had not spent as planned, and he requested details of the plan for the forthcoming winter period.
Mr Varadkar said he was talking as a doctor and grandson that he did not want any citizens or patients spending a lot of time on trolleys waiting for hospital beds.
He said the system was improving, and Fianna Fáil's record criticized the breakdown of hospital beds during economic prosperity.
President of the Irish Medical Institute Peadar Gilligan described the Taoiseach's comments to be disappointing, adding that "level of conflict" was not useful.
He said what would be helpful would be to ensure that there was sufficient capacity in the health service to provide patient care – in terms of hospital and staff beds.
He emphasized that all Emergency Departments would be open over the holiday period, adding that many patients requiring discretionary or organized procedures did not want to be in hospital over Christmas.
He also reiterated a call to tackle the two-tier salary system for consultants recruited since 2012, some of which earn 30% less than their colleagues before 2012.
INMO said they had no comments on Taoiseach comments.
[ad_2]
Source link