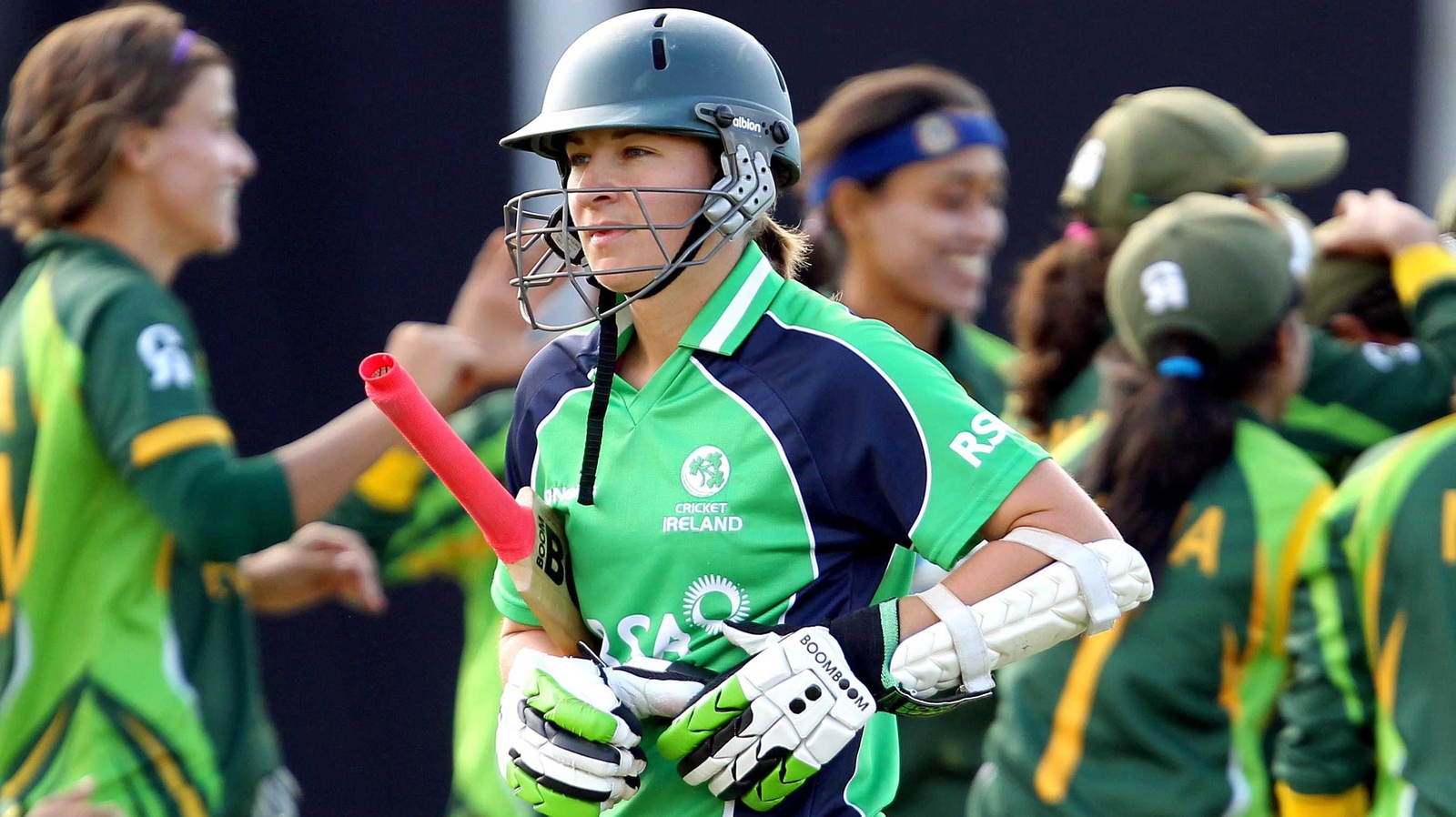 [ad_1]
Ireland Women have completed their warm matches to the ICC Women's World Cup with a convincing victory over Sri Lanka.
After winning the throw, captain Laura Delany chose a bowl first. Sri Lanka started well, making their way to 40-1 of 7 lie.
However, Isobel Joyce, with the first ball of the eighth game, fell down as Irish bowlers run through their opposition claiming nine wins for just 45 running over the next 11.1 stations.
Celeste Raack, the Australian-born legged winner in his second game to Ireland, claimed two wicks, while Lara Maritz – Toyota Super 3 Player of the Year came late and claimed 3-1 eight balls.
With just 86 running the target, Ireland Cecelia Joyce missed an opening early, but Clare Shillington and Gaby Lewis fell the dishes with a stall that ran 43 in just over six.
The Tournament Player Shillington attacked the T20 World Qualifier tournament in July, hitting seven boundaries firmly in a 50 * session. He saw his 41 * partnership with Delany (15 *) of Girls Girls in Green, following the target in only 13.2.
Aaron Hamilton returns to Guyana tomorrow to prepare for the first game of the Group Stage against Australia on Sunday.
Full scorecard
[ad_2]
Source link