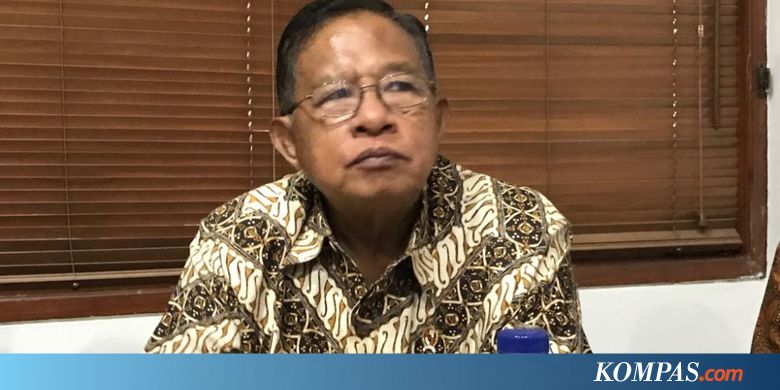 JAKARTA, KOMPAS.com – Co-ordinating Minister for Economic Affairs, Darmin Nasution, said the smallest value for foreign investment (PMA) for industries in Indonesia was IDR 10 billion.
Therefore, the government suspects that there are foreign investments in the industry that have been included in the small, medium and micro businesses (MSME).
"This (the industry for stripping tubes and internet cafes) is not possible for PMA to enter because it is only if the investment is at least 10 billion Rp, only Rp. 10 billion, maybe Deficit 2 billion if it's mostly, "said Darmin. to the media crew at her office on Monday (11/19/2018).
For the record, the government has previously revised the Negative Investment List as part of the XVI Economic Policy Pack released in the State Palace, Jakarta, on Friday 11/16/2018 ).
Read also: Vice President Kalla Holds Ratas to Discuss XVI Economic Policy Pack
A total of 54 business areas had been excluded from the 2018 DNI revised, including internet cafes, tubing removal and cleaning, art performances, internet access services, and industries cretek and white cigarettes. Therefore, foreign investors can invest 100 per cent in the field.
On the same occasion, the Minister of Industry, Airlangga Hartanto, explained the DNI relaxation presence, which is expected to reduce Indonesia's dependence on imports.
This is because some industries released from the DNI list are industries that have experienced an increase in import dependence and have no investment interests.
"Example print 236,000 tons are needed on cloth while not producing a lot, so it's happening gap. Similarly, the cigarette industry continues to decline and one of the reasons is that the IKM industry is not growing, especially the new ones, "Airlangga explained.