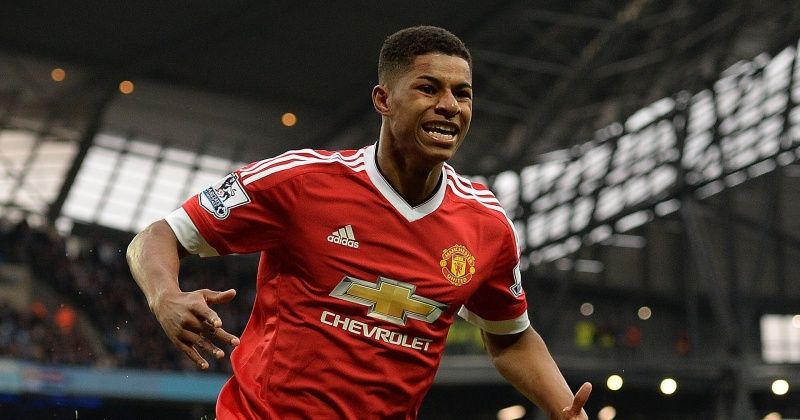 [ad_1]
When there is one thing from Manchester United recently, the name of Marcus Rashford is not far behind. As the Red Devils aim to lose glory, a key factor reminds them of themselves. But of course, once you're in mind, the interests of other clubs can not be far behind.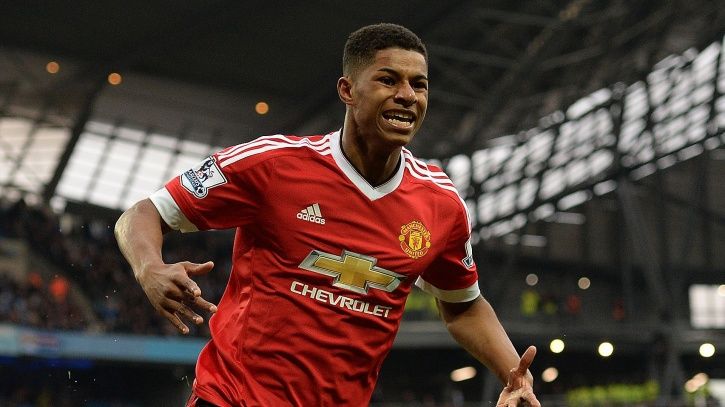 AFP
Well, if there are reports, Juventus is trying to sign it. They've probably been watching it for a long time and their interest reaches the top. He has a contract until 2020, but there is every opportunity that could be extended.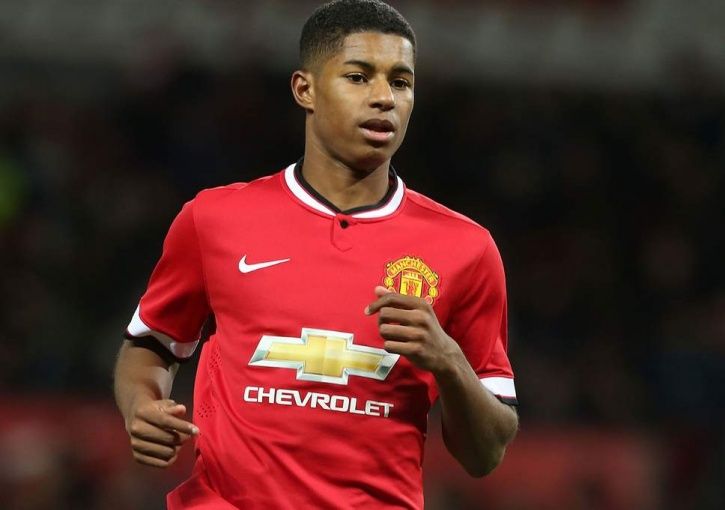 AFP
This season he has started 5 games in the Premier League and he scored twice. But do not make any mistake, the man is a talent with the ball at his feet.
Do not Miss
<! – –
->
<! – –
->
Even if Juventus is actually applying for it, which I'll see again. But the real question is whether United will be willing to let him go? It's just time to say. For now, it's up with the red shirt with pride and enjoying its game. The man in his head and wherever he goes, is sure to be a success.
<! – –
->
window.twttr = (function(d, s, id) { var js, fjs = d.getElementsByTagName(s)[0], t = window.twttr || {}; if (d.getElementById(id)) return t; js = d.createElement(s); js.id = id; js.src = "https://platform.twitter.com/widgets.js"; fjs.parentNode.insertBefore(js, fjs);
t._e = []; t.ready = function(f) { t._e.push(f); };
return t; }(document, "script", "twitter-wjs"));
(function(d, s, id) { var js, fjs = d.getElementsByTagName(s)[0]; if (d.getElementById(id)) return; js = d.createElement(s); js.id = id; js.src = "//connect.facebook.net/en_US/sdk.js#xfbml=1&version=v2.9"; fjs.parentNode.insertBefore(js, fjs); }(document, 'script', 'facebook-jssdk'));
window.fbAsyncInit = function() { FB.init({ appId : '117787264903013', status : true, xfbml : true, version : 'v2.9' // or v2.0, v2.1, v2.2, v2.3 }); };
var scr = document.createElement("script"); //scr.src = "https://notifications.indiatimes.com/js/main.js" + "?ts=" + new Date().getTime(); scr.src = "https://staticresources.indiatimes.in/resources/themes/indiatimes_desktop_default/js/webnotification/main.min.js"+ "?ts=" + new Date().getTime(); scr.async = true; document.getElementsByTagName("head")[0].appendChild(scr);
[ad_2]
Source link