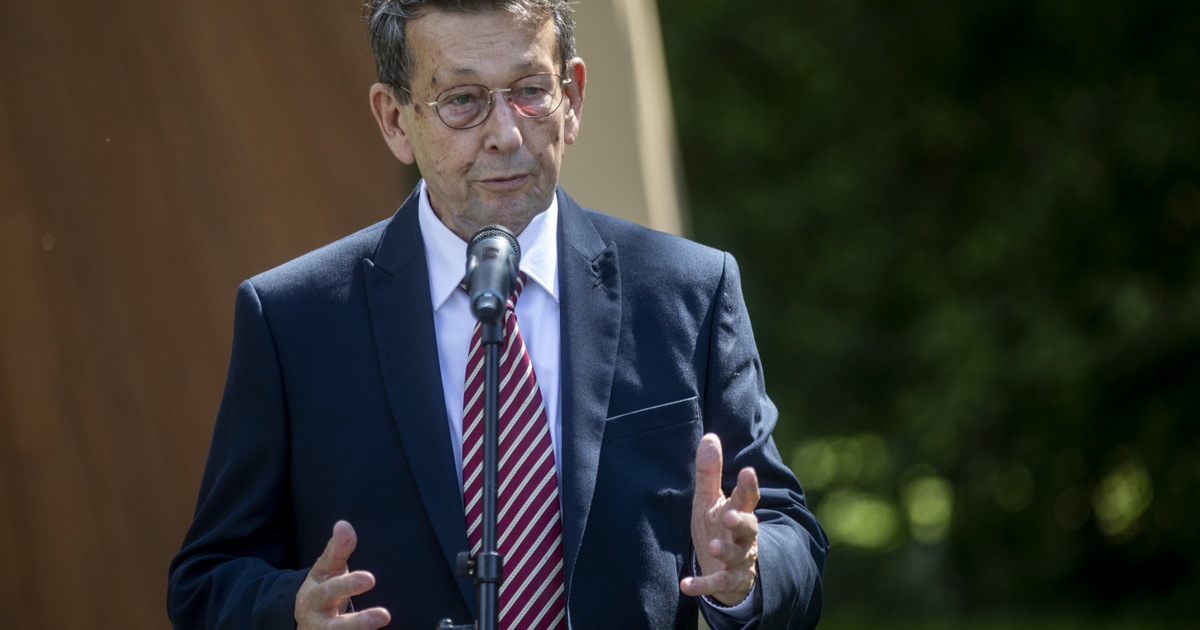 [ad_1]
Szarvas TV recently interviewed the mayor of the city, where Mihály Babák charmed himself with a stern statement.
Then if it happens that someone has become covidos because they have been tested or quarantined, it should be treated as leprosy! Forgive me for the phrase …
– He said.
(The full conversation can be viewed here.)
This is not the first time Mihály Babák has made unpleasant remarks at a municipal board meeting. In February, she distracted herself with sexist comment when one of the opposition MPs spoke that she couldn't hear what she was saying properly, and then asked her to press closer to the microphone.
To this the mayor responded with his now-famous sentences:
Can't you hear me ?! Well, don't go crazy, but I don't put it in my mouth. It's growing better for me than it is for me, so I'm not doing it.
In a subsequent interview with ATV, Mihály Babák apologized after the incident to anyone who might have committed a crime, and later called her remark a very silly speech. He also said that was not his style and new microphones have since been acquired.
Between 1998 and 2014, Fidesz's mayor, Szarvas, was also a member of parliament.


[ad_2]
Source link