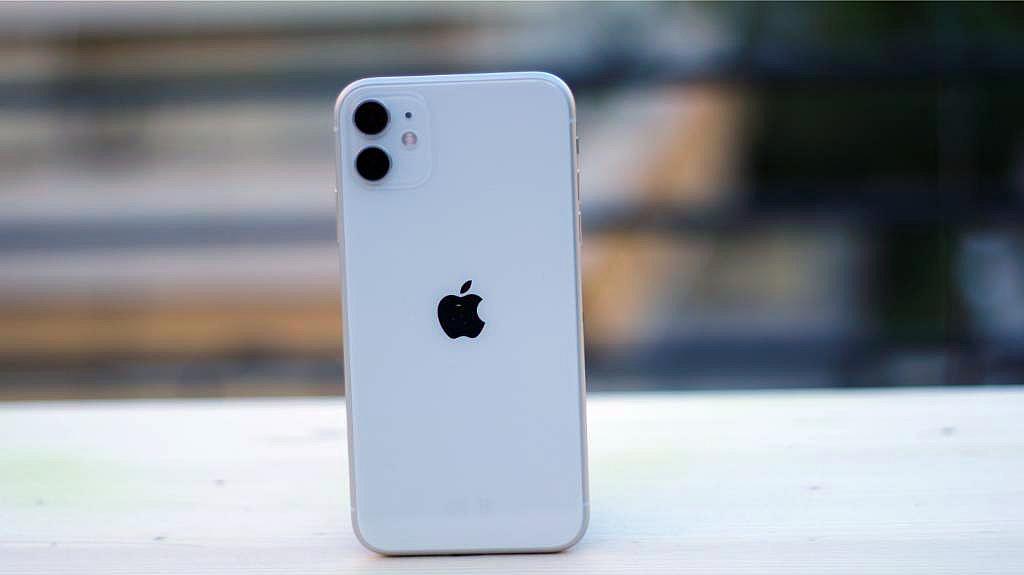 [ad_1]
Canalys strikes again by publishing its analysis of global smartphone shipments in Q3 2020. The market is doing better and experienced an annual decline of just 1% in the last quarter.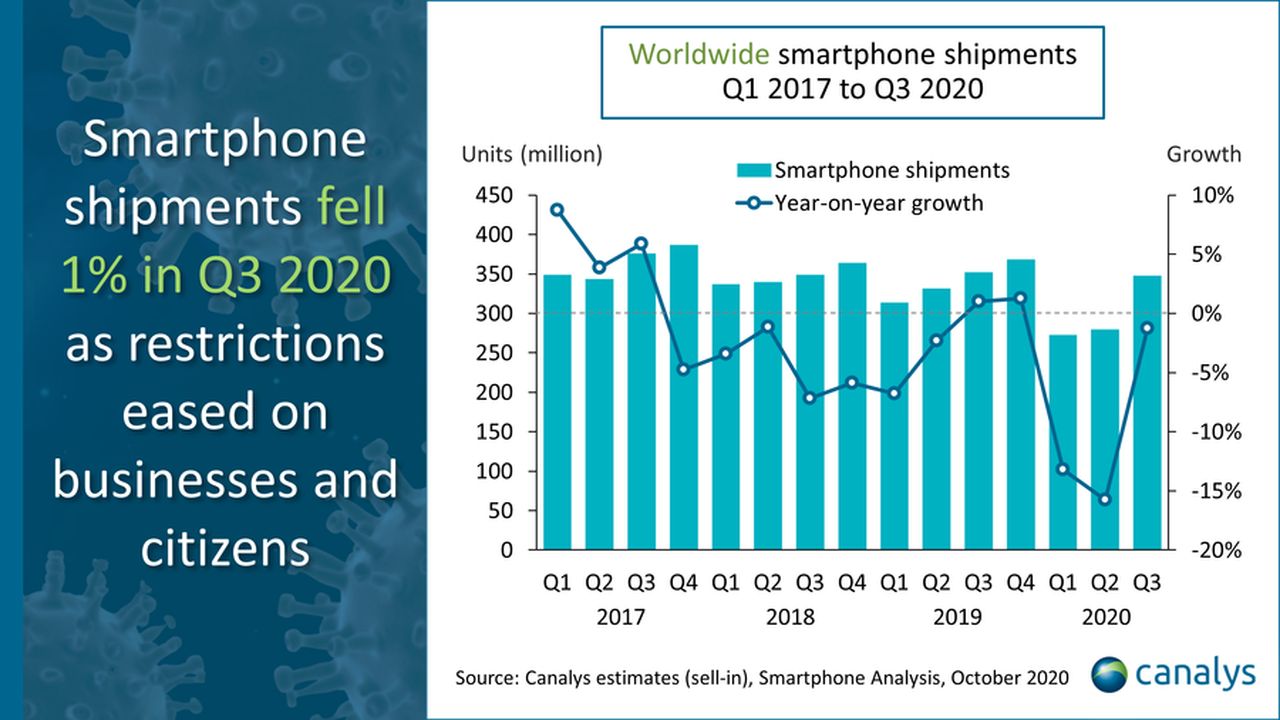 The leading company in the world is Samsung with 80.2 million units and 2% increase, Huawei is second with 23% decline and 51.7 million units, and Xiaomi is third with 47.1 million units and 45% increase. Apple, on the other hand, experienced a 1% decrease with only 43.2 million units and Vivo is fifth with 31.8 million units and a 6% increase.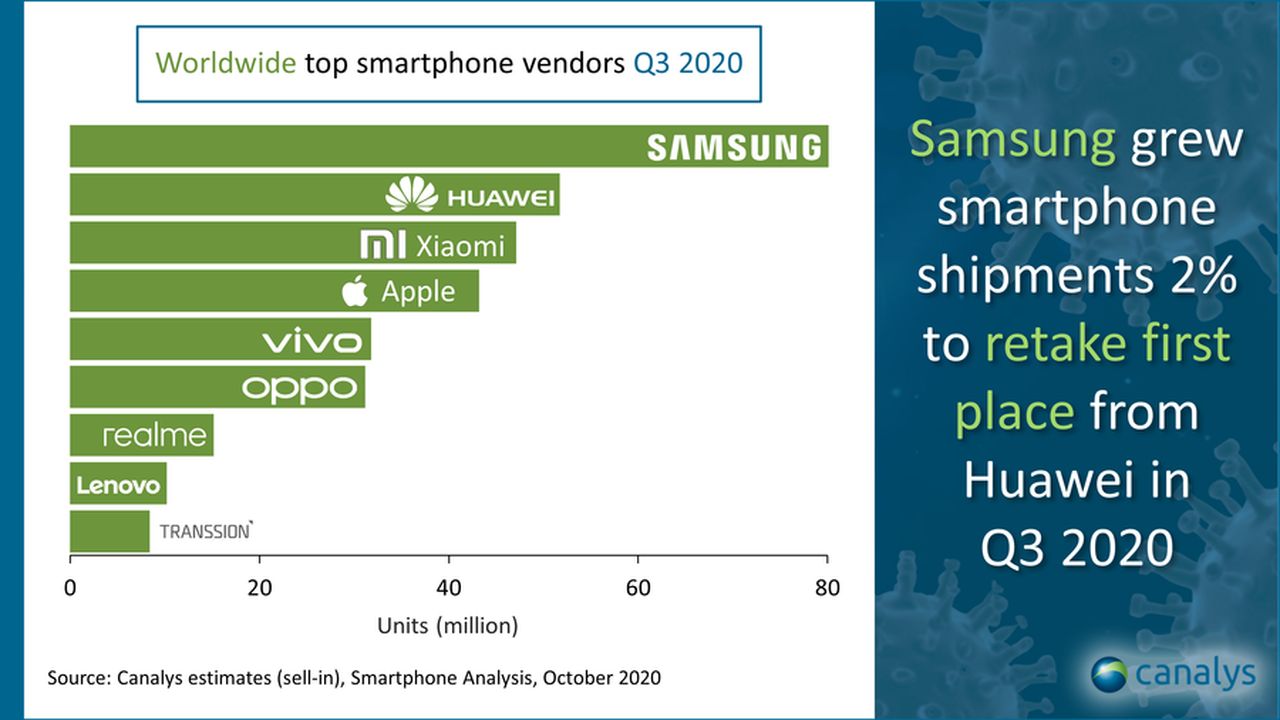 In the top smartphones in Q3 2020 we find five models from Samsung, three from Xiaomi, and two from Apple. Most ships featured the iPhone 11 with over 16 million pieces. Second and third are the iPhone SE and Galaxy A21s with over 10 million pieces. Xiaomi's first smartphone is the Redmi Note 9 or Redmi 10x 4G with 6+ million pieces. Last is the Galaxy A01 Core with about 5 million pieces.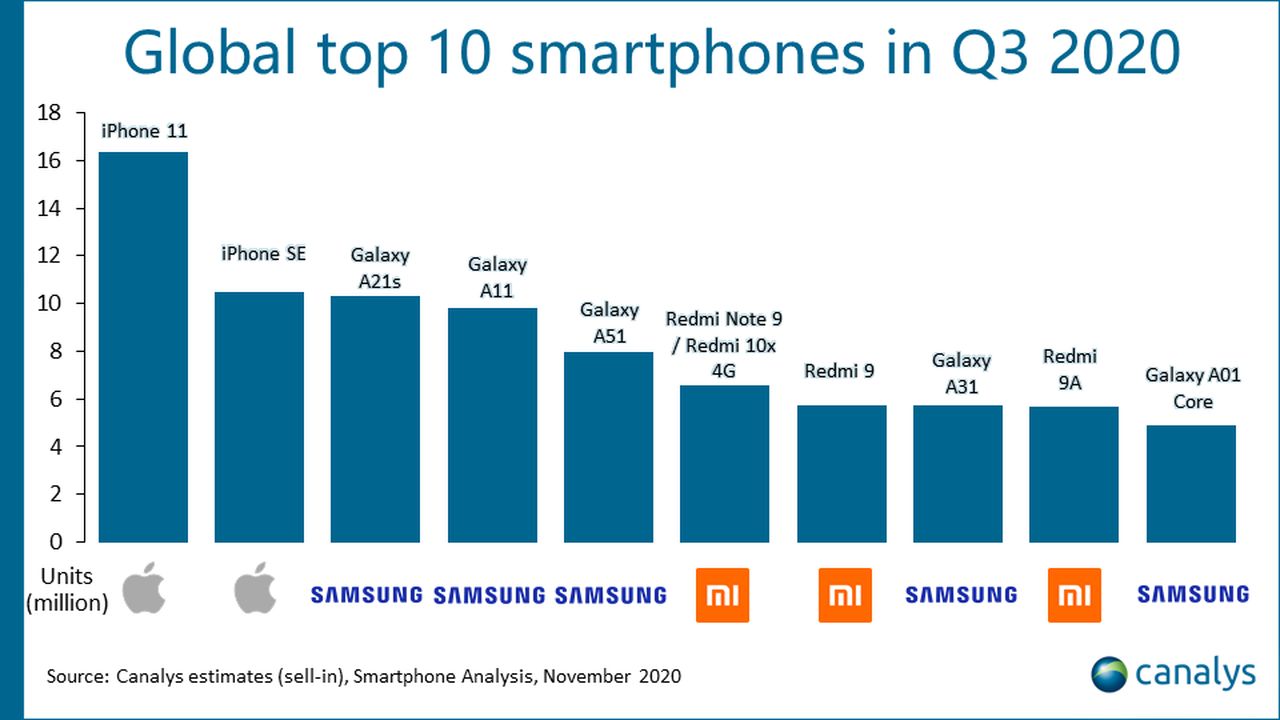 [ad_2]
Source link