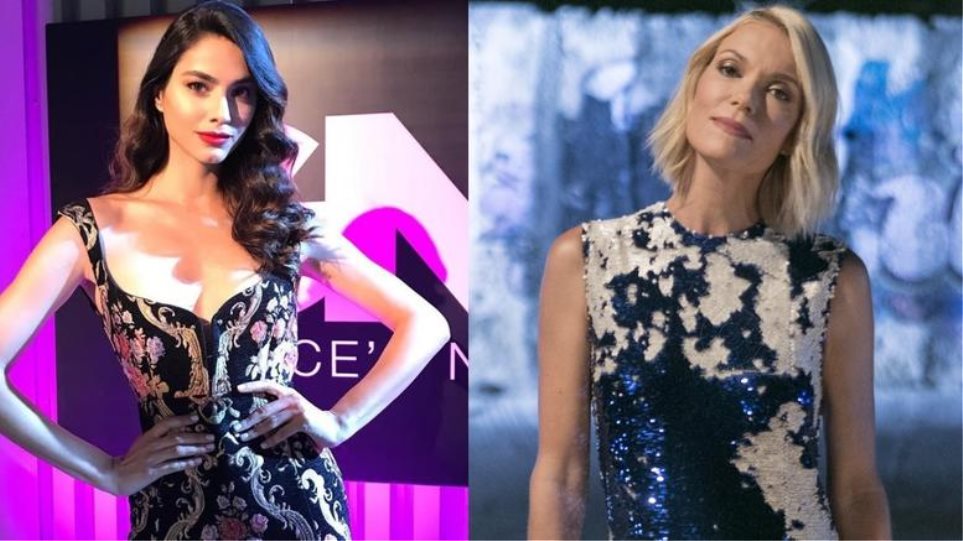 The next highest model: The relationship between Vicky Kaya and Iliana Papageorgiou is not the best we know.
Both women during a fashion reality have contradicted several times while Bratis is taking part in Kaya and Skoulos from Papageorgiou.
What we did not know was that there was a great fight between them, which was cut into the editing and our recipients never showed it.
His revelation was made by his column in the Hungarian Dimitris breakfast which asked him to say well, "We are talking about Kaya of the one who has smashed and a bit of Bratis … On the other hand, it's obviously opposite Skoulos and Papageorgiou. In fact, he was fighting in front of the players and he was cut off".