[ad_1]
After several hours of consultation, a group of protesters who stayed in Stoa left Fexi in central Athens without further tension.
According to information, some dozens of people came out in Patission holding a banner indicating that they were students and wanted to do soto protest the anniversary of the murder of Alexandros Grigoropoulos. They made a brief parade to the contribution with Stadiou when MAT men also blocked their way.
The protesters began heading towards the Polytechnic when police began to persecute them. They then found shelter in an apartment building in Stoa Fexi where they stayed trapped.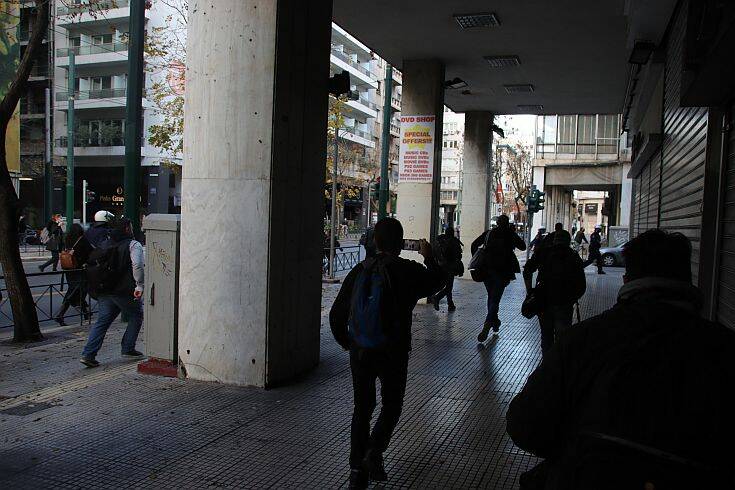 After consulting the police, the MAT forces withdrew and the evacuated people left the apartment building.
It is not known at this stage what he will do after leaving the job.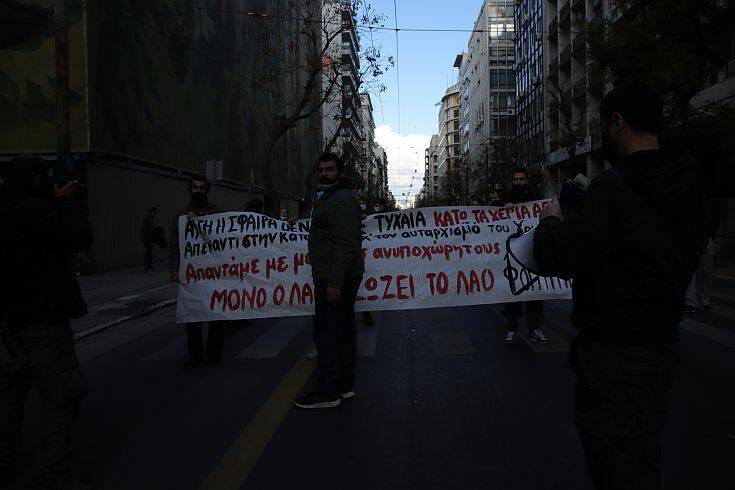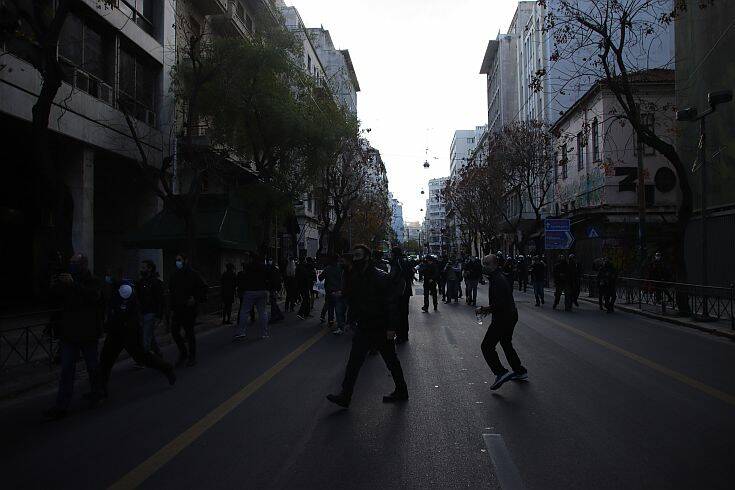 Picture report: Giannis Kemmos


[ad_2]
Source link