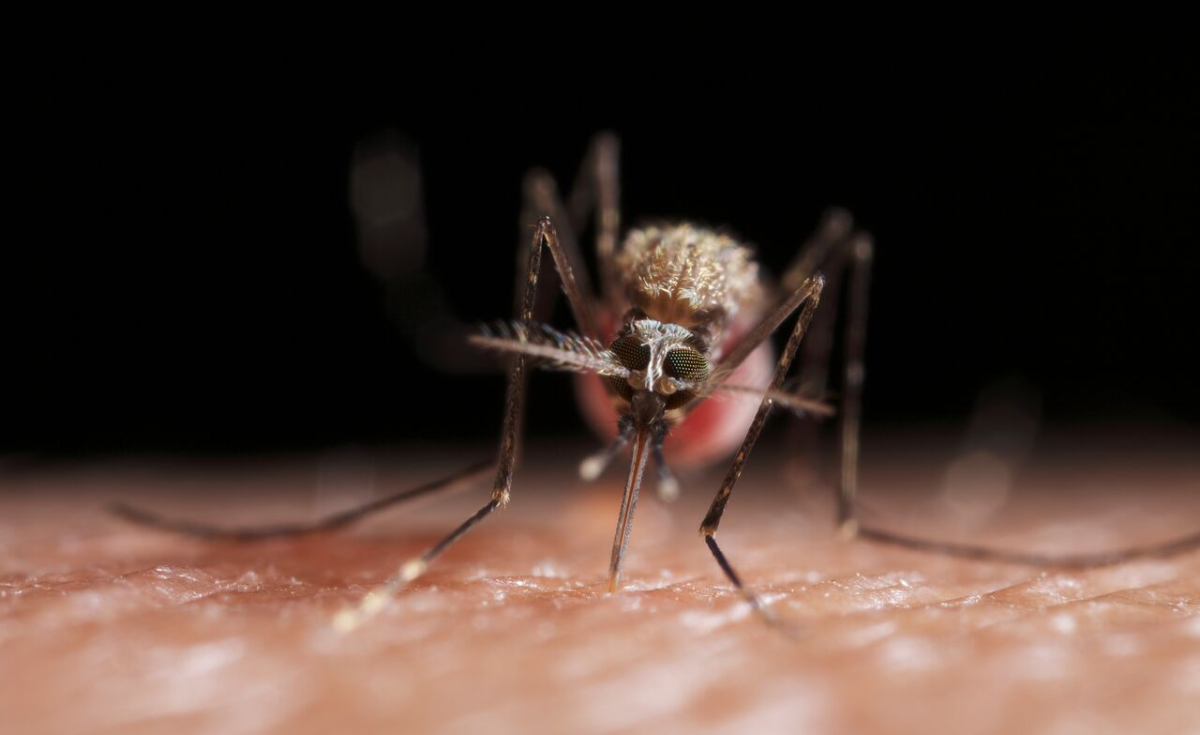 [ad_1]
Gan Ojoma Akor
About 70 per cent of all malaria and mortality cases recorded in 2017 occurred in Nigeria and 10 other countries, the 2015 World Malaria Report has revealed.
The annual report, produced by the World Health Organization (WHO) launched on Monday in Maputo, Mozambique, said the malaria was harder in India and 10 African countries in 2017.
The 151 million malaria cases and 274,000 deaths recorded in 2017 were concentrated in the 11 countries, the report said.
The ten countries in Africa affected Nigeria, Burkina Faso, Cameroon, the Democratic Republic of the Congo, Ghana, Mali, Mozambique, Niger, Uganda and the Tanzania United Republic.
A statement from WHO's headquarters stated that the report showed that there were 3.5 million more reported cases in these 10 African countries in 2017 compared to the previous year, while India, however, show progress in reducing its burden of disease.
According to the new report, reductions in malaria cases have fallen after many years of global decline.
In order to get the reduction in deaths and malaria diseases back on track, the World Health Organization and partners have joined a new country-led response, launched to a scale to prevent and treat, and more investment, to Protecting people who are vulnerable from the death of a disease.
The "High to High Impact" response plan was launched to support nations with most malaria and death cases.
The response follows a call from the Director General of WHO, Dr Tedros Adhanom Ghebreyesus, in the World Health Assembly in May 2018 for a new aggressive approach to the rise of malaria jumping
"For the second year running, the annual report produced by WHO reveals the number of people affected by malaria in 2017, it was estimated that there were 219 million cases of malaria, from & # 39; compared to 217 million a year ago.
"But in previous years, the number of people who contracted malaria globally has been falling steadily, from 239 million in 2010 to 214 million in 2015," said the WHO statement.
The report revealed, in 2017, that around half of the people in Africa were not infected under sleep.
In addition, fewer homes are protected by residual injection spray than before, and access to preventive therapies that protect pregnant women and children of malaria remains too low.
General Director of WHO, Dr Tedros Adhanom Ghebreyesus, said: "No-one should die from falaria. But the world is facing a new reality: as the progress occurs, it is at risk of losing years of labor, investment and success in reducing the number of people suffering from the disease.
"We recognize that we have to do something different – now. We are launching a country-centered plan to take comprehensive action against malaria by doing our work more effectively where & # 39; n most count – at a local level. "
The report also highlights some positive progress. The number of countries near to eradicate continues to grow (46 in 2017 compared to 37 in 2010). Meanwhile, in China and El Salvador, where malaria had been endemic for a long time, it was reported that the transfer of malaria locally in 2017 did not prove that the country-led, intensive management efforts can succeed reduce the risk that people face from the disease.
Dr Matshidiso Moeti, UK Regional Director for Africa, said: "When countries prioritize action on blaria, we see the results save lives and reduce cases."
[ad_2]
Source link