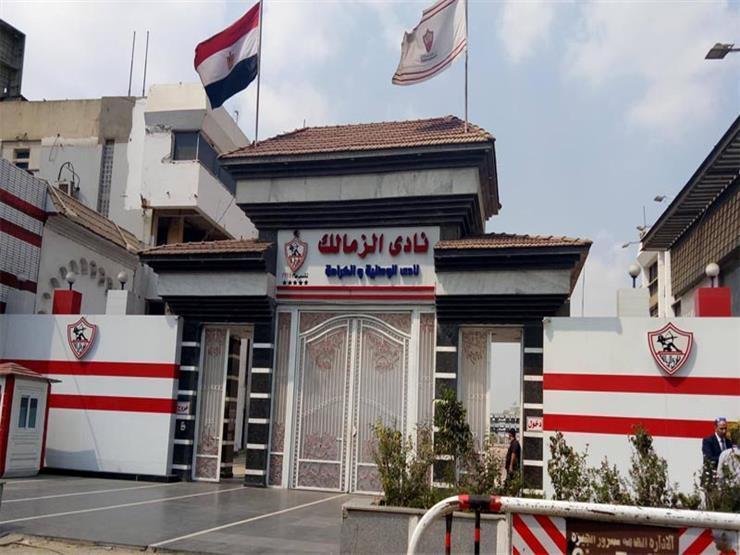 [ad_1]
"Journalists" are going to address Parliamentary Speaker and Sports Minister to enable his members to go to Zamalek
02:06 PM


Wednesday, November 14, 2018

Mustafa Ali wrote:
The Press Syndicate today sent two speeches to the House Speaker and the Representatives and the Minister for Youth and Sport on preventing journalists from entering the club and attacking them in front of the club's headquarters.
The union in his speech told the Representative House Speaker: "We're turning to your Excellent to stop repeating what Zamalek club manager stops from colleagues and colleagues from journalists and their families to enjoy club membership rights guaranteed by the laws and laws, And prosecution of the Agouza inquiry, where the incident had been restricted by the No. 27193 offense for the 2018 Agouza offenses.
The union sent a letter to the Minister for Youth and Sport, saying: "We are turning you to take the necessary legal action by enabling colleagues and fellow journalists to enjoy the membership rights of the Zamalek Sports Club and their families guaranteed by the regulations and laws, with a commitment to control Zamalek Club not to repeat what happened in the future.
The union stated that it had edited a document in the Agouza section of these facts and the Agouza prosecutor's office investigated them. The event restricted 27193 offenses for the year 2018 for Agouza misusers. "We hope to assume your role in supervising and supervising sports clubs to secure the rights of colleagues,.
[ad_2]
Source link