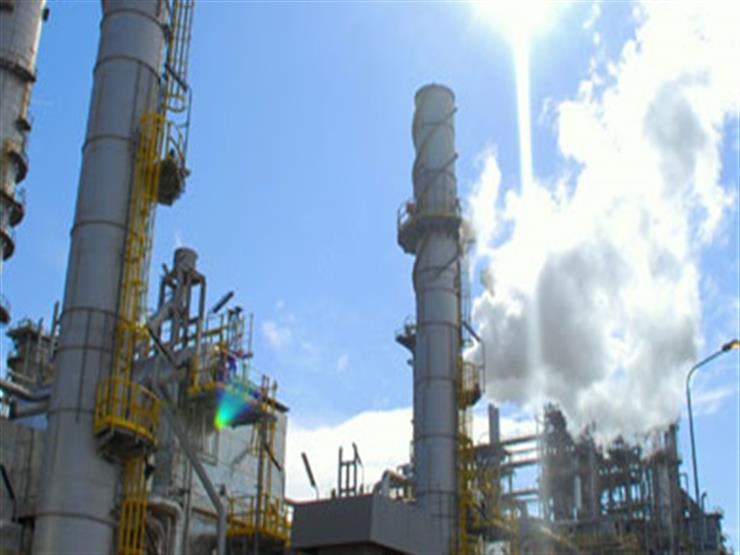 [ad_1]
Mahmoud Mekled:


Posted in:
Saturday 10 November 2018 – 7:55 PM
| Updated:
Saturday 10 November 2018 – 7:55 PM

The aim of the Holding Company for Chemical Industries is to spray investments of 2.6 billion pounds in its subsidiaries during the current financial year to support companies and maintain a number of proposed expansions.
"The coming period will see a significant improvement in the status of most subsidiary companies. We have one objective: to improve the situation of these companies and to reorganize, and to take advantage on all assets that have not been used.
Mustafa emphasized that all the investment projects included in the budget had been carefully studied, tested their economic viability and their positive impact on the profitability of companies.
"The restructuring of subsidiaries has aimed to increase the number of profits and sales, not privatize or sell. We will make significant expansions in a number of subsidiaries such as Kima and Rakta, Company Al-Nasr Fertilizers by adding an industrial wastewater treatment unit, Pounds, and pumping around 145 million pounds for Sigwart's mobile plant plant company ".
The General Assembly of the Holding Company for Chemical Industries has adopted the 2018-2019 budget, which began in July and ends in June.
The aim of the company to capture a chemical is to achieve a net profit of LE 488 million and revenue from LE 1.162 billion. The combined general budget of the company and subsidiaries also aims to achieve a net profit of 2.9 billion LE during the new financial year.
The uncommon general assembly conducted by the chemical company last July agreed to increase the capital distributed and paid by LE 913 million to become LE 4 billion to support the company's financial position and in proportion to the volume of its investments in the subsidiaries.
[ad_2]
Source link