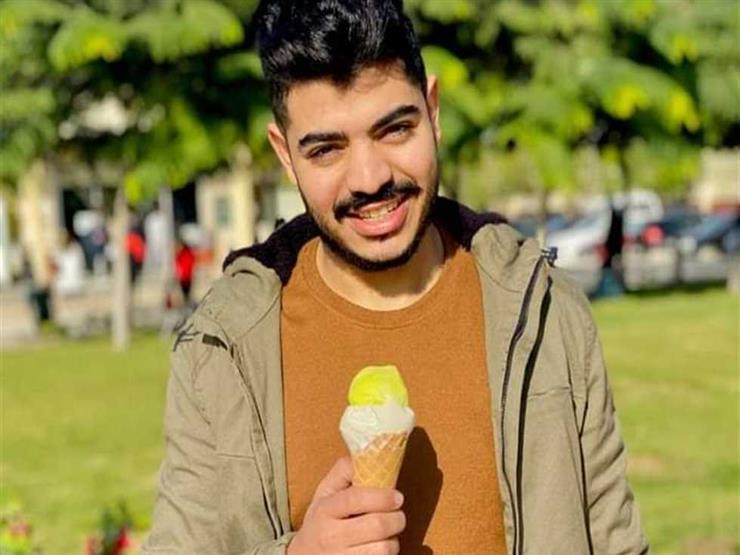 6:59 am


Sunday 06 December 2020

Kafr El Sheikh – Islam Ammar:
Raed Bahaa Novel, the young man's lawyer, revealed the hero of the video "Samah Bint Hajj Shehab", today, on Sunday, after facing charges of spreading fake news and misuse of social media, according to him initial police investigations with the young man, after his arrest. .
The young man's lawyer, in statements to "Masrawy," confirmed that the young man, "Mustafa Bukha", the hero of the video event, has not announced any decisions against him by the Public Prosecution until now, and will be brought before Prosecutor Bandar Kafr El Sheikh, along with two others arrested with him. Sunday morning, to ask them about the charges against them.
Novel said the video clip circulated was a way for the young man to act, and his owner wanted people to see it as an expression of his talent, not intended, and sincere. Representing. "
Yesterday, Saturday, security services of the Kafr El Sheikh Security Directorate arrested 3 suspects at the incident of the video clip "Samah Bint Haji Shehab", in the city of Kafr El Sheikh, which stirred public opinion in Egypt, while in the Taksim area 2 in Kafr El Sheikh.
On Saturday, security services at Kafr El-Sheikh arrested 3 suspects in the "Samah Bint Al-Hajj Shihab" video incident, while they were in Taksim 2 area in Kafr El-Sheikh.
A security source confirmed that Mustafa Bukha was arrested, the young man featured in the video clip, and Shihab, who played the role of the girl's father, and the owner of the car used in the incident, where the hero of the video was traveling .
And "Bukha" had published a video ridiculing a girl on the night of her wedding, claiming to have had a romantic relationship with her for 4 years, while the young man denied the video's authenticity, confirming that it was an acting scene, and not her was the first to love acting.
Source link