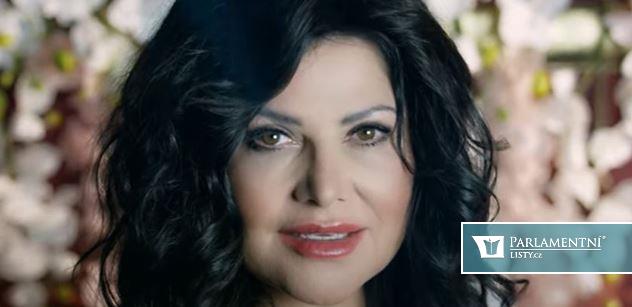 [ad_1]
Singer Ilona Csáková, a staunch critic of the government's anti-coronavirus measures, released a new clip in the world, where she, along with the Kamelot group, addressed all the allegedly brave and untrained people who did not consent that they were influenced by government propaganda. This is how Csáková himself perceives the events surrounding coronavirus.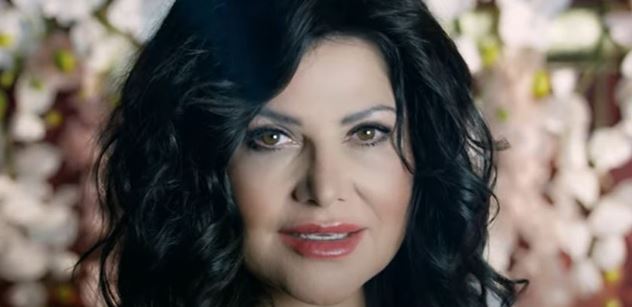 Ilona Csáková is a major critic of the government's anti-coronavirus measures. On December 1, he greeted all the kindred spirits who had not surrendered to the propaganda of the powerful.
"Dear uninterrupted and untreated friends, "Csáková said the song as she stood alongside Roman Horký and the band Kamelot. And he continued. "We put our hearts and brains in this song. We believe that you will find your way to it and that it will long shine like a small flashlight in the darkness of bogs and smelling marshes, though despite the powerful who have decided to seize and bind our common destiny. "
"Someone is pulling our ropes, it's not just a century-old state. Dark questions fly through my head, the world moved this time. The powerful, who never tell the truth, guide us through the creeks. The devil easily catches his prey at the expense of those who cheated, "Csáková sings with Horký and Kamelot.
The singer urges the nation to get rid of the shackles of fear before it's too late and powerful to take complete control of everyone's lives. "Judas is hiding in cover," according to Csáková, and trying to hate the country, where he is no longer allowed to sing.
Are you a politician? Publish everything you want without editing. Sign up HERE.
Are you a reader and want to communicate with your representatives? Sign up HERE.
[ad_2]
Source link