[ad_1]
Every year Apple publishers are announcing the list of what they are considering are the best and yearly applications. Here are 2018 winners for iPhone, iPad, Mac computers, Apple TV and Apple Watch.
Each year Apple publishers choose what they think are the best applications for each of their devices.
For them, these were the ones that set the tone for culture and training for watching Apple, iPad, Mac computers, Apple TV and Apple Watch.
Without further, the 2018 winners are:
Best app for iPhone: Proceate Pocket, an application to make professional quality drawings, drawings and designs.
Best iPhone game: Donut County, a videogame where a rack excavates holes to try and make friends fall into awards.
Best quality for iPad: Froggipedia, a reality add-on real estate interface that allows disclosure and learning about a frog anatomy.
Best game am iPad: Gorogoa, a puzzle game that tells stories through artistic drawings.
The best option for Mac: Pixelmator Pro, image editor with tools to reconfigure photos and create graphic designs.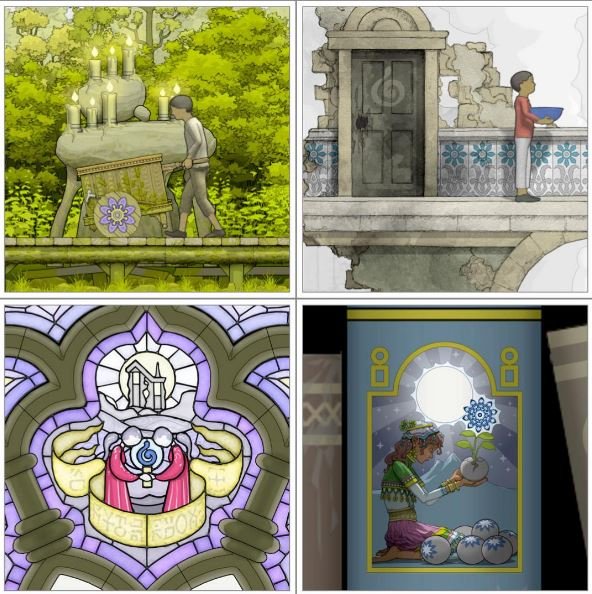 Best game for Mac: The Gardens Between, an adventure game where two friends travel through dreams that bring back memories of their childhood and call for their friendship.
The best option for Apple TV: Sweat, a series of videos with exercise arrangements and tips fitness had to plan for women.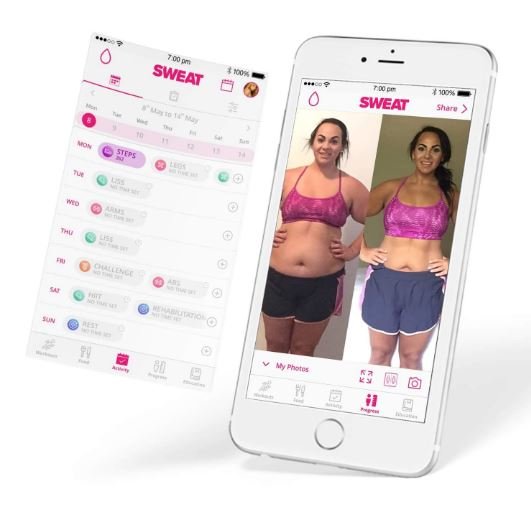 Best game for Apple TV: High Odyssey, adventure game for surfing in sandy mountains.
Although he Watch Apple they did not choose the best bid, the company's leading editors reported that their favorite favorites were WaterMinder, Lifesum, 10% Ventilator, Carrot Weather, Slopes and Swing Tennis Trail, among others.
---
[ad_2]
Source link