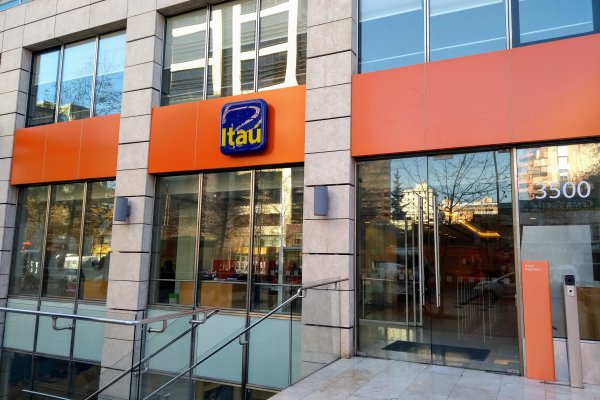 [ad_1]
Boris Buvinic leaves the board in January next year and replaces him the current general manager of the Milton Maluhy entity.
Itaú in Chile will only start in 2019 with a new general manager, Manuel Olivares, who will take over by the Brazilian Milton, Maluhy, who was responsible for the Brazilian bank merger process with Corpbanca. In addition, the bank reported significant changes to yesterday's table.
In essence that was sent to the Commission for the Financial Market (CMF), the entity said that the board, Eduardo Vassimon and Boris Buvinic, two representatives Itaú Unibanco in the directory, from January 1 left the board.
On the other hand, Caio Ibrahim David, current general director of Itaú's wholesale banking in Mrasil and Milton Maluhy, who will also take up his position as vice president of risk management and finance in Itaú Unibanco, will join the board of & That date. , part of the board of entity in Chile.
[ad_2]
Source link